It may seem daunting to many homeowners to tackle the burden of painting the exterior of their home, as there are many factors to consider before you can step up to the task. However, a fresh coat of paint can breathe some new life into your home's exterior. Painting your home's exterior is one of the smallest and least expensive remodeling projects, but it does entail one big frustration: the weather.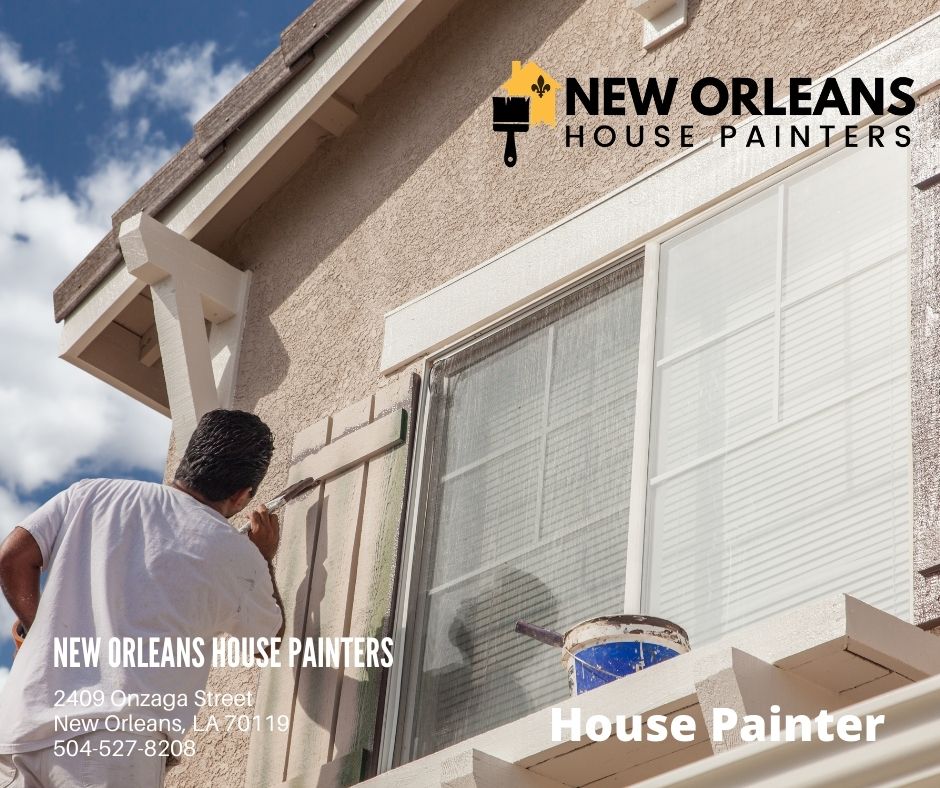 THE FACTORS TO CONSIDER FOR WEATHER:
The humidity in the air

Big temperature swings 

It has been cold. 

It has been consistently raining.
PUT OFF PAINTWORK UNTIL WARM WEATHER
The exterior of your home should be painted when the weather is consistently warm, which for cities around New Orleans, is usually not until April. If you are spending money on paint, it is a good idea to wait until it is consistent.
Warm days in the spring often follow by very cold nights. Painting during this unpredictable, unpredictable weather can result in poor paint application. This is why waiting until the summer months can produce the best results. Spring can also bring long stretches of rainy days for your home's siding. Waiting until the weather dries out is important in order to give your siding a chance to dry out after months of winter snow and spring rain. When the weather is the right one, experienced contractors, such as our team, will check when rain is about to fall and find a good time to paint the outside of your home.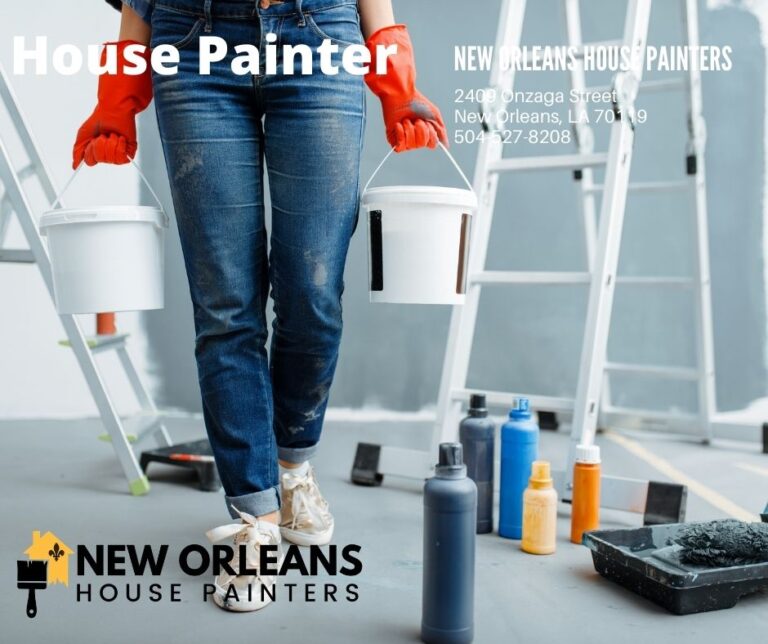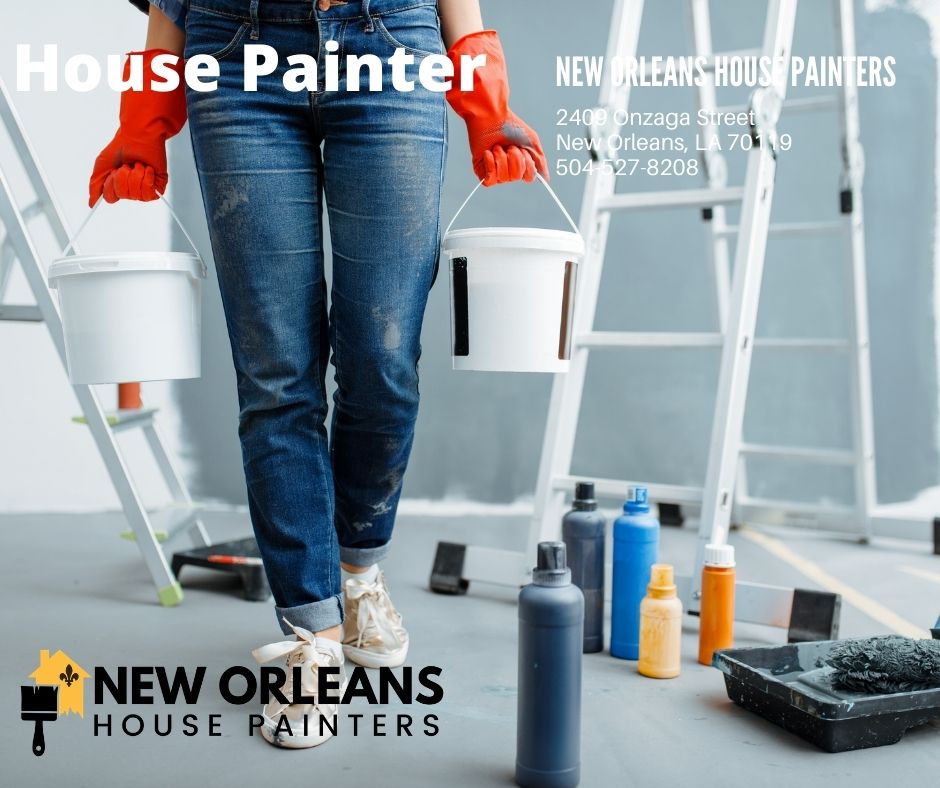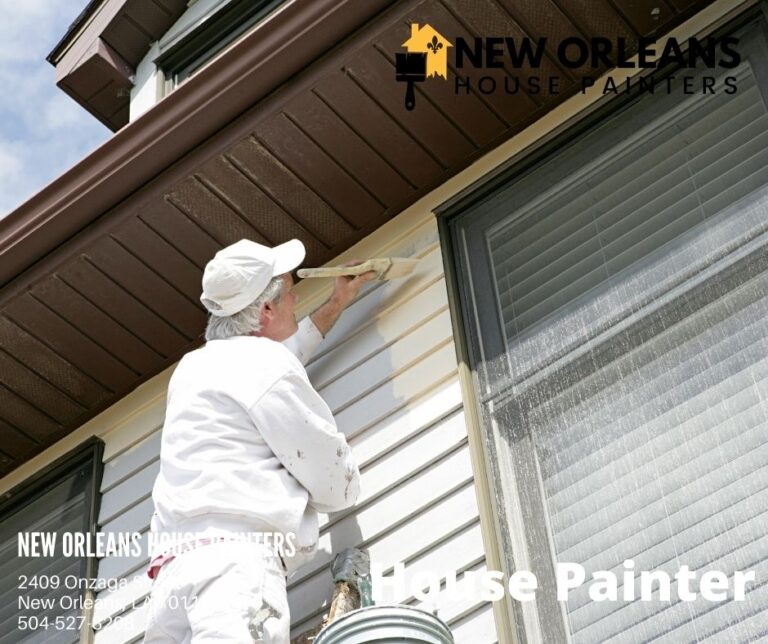 SEARCH FOR IDEAL CONDITIONS
It is sometimes necessary to paint exteriors of homes in late spring or early fall if the summer months are too hot. Many painters have no problem with extending the painting season for as long as possible, but remember that the most important factor is to paint during consistent weather temperatures. Throughout the year weather conditions can be very variable depending on the location you are in. 
The trickiest part of exterior painting is deciding what day is the best time to paint, because as we know the weather can be unpredictable at any time.
Our expert team will be able to help you evaluate the weather forecast in your area to determine the best time frame to paint your home. Not only should you look at the day your paint job is scheduled for, but also the days immediately before and after. 
BUT HOW HOT SHOULD IT BE?
Summer months can be an ideal time to get your exterior paint job done. However, summer can also mean extreme heat that can cause paint to dry unevenly, leaving brush marks or streaks behind. We understand that weather is another unpredictable element, which is why we take the time to research weather trends and determine the time frame that is best suited for painting your home.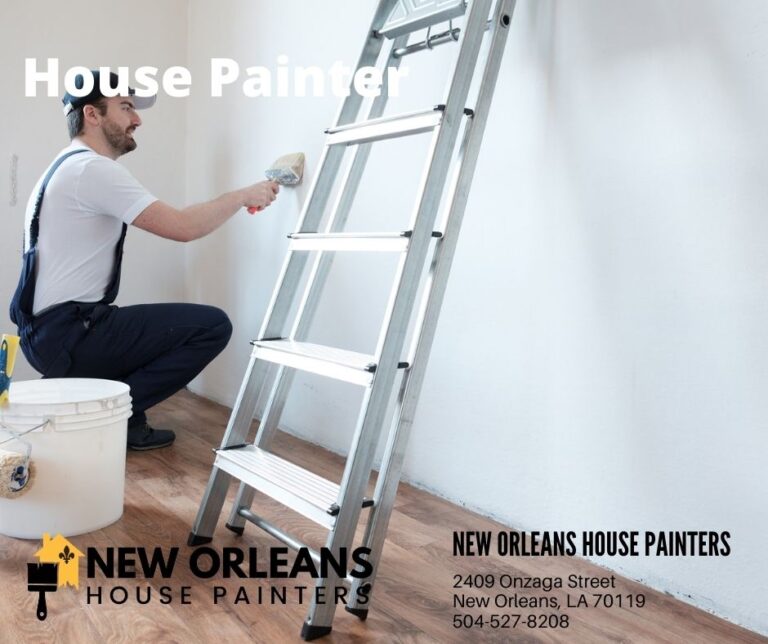 LET US HELP YOU!
Brand of paint you choose can also be considered in how well your paint dries during exterior painting. All brands and types of paint dries differently, so consulting with a professional painting company can make sure you are getting the correct paint for your home exterior. While the process may seem overwhelming, most times it is very easy to find a time period when the weather will cooperate. 
New Orleans House Painters will make sure the work is done in a timely manner and as best as possible for your home.