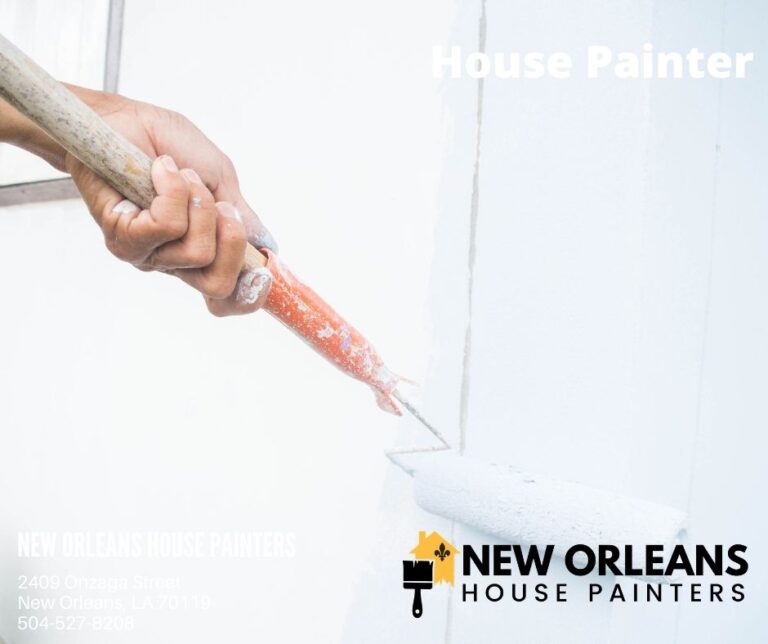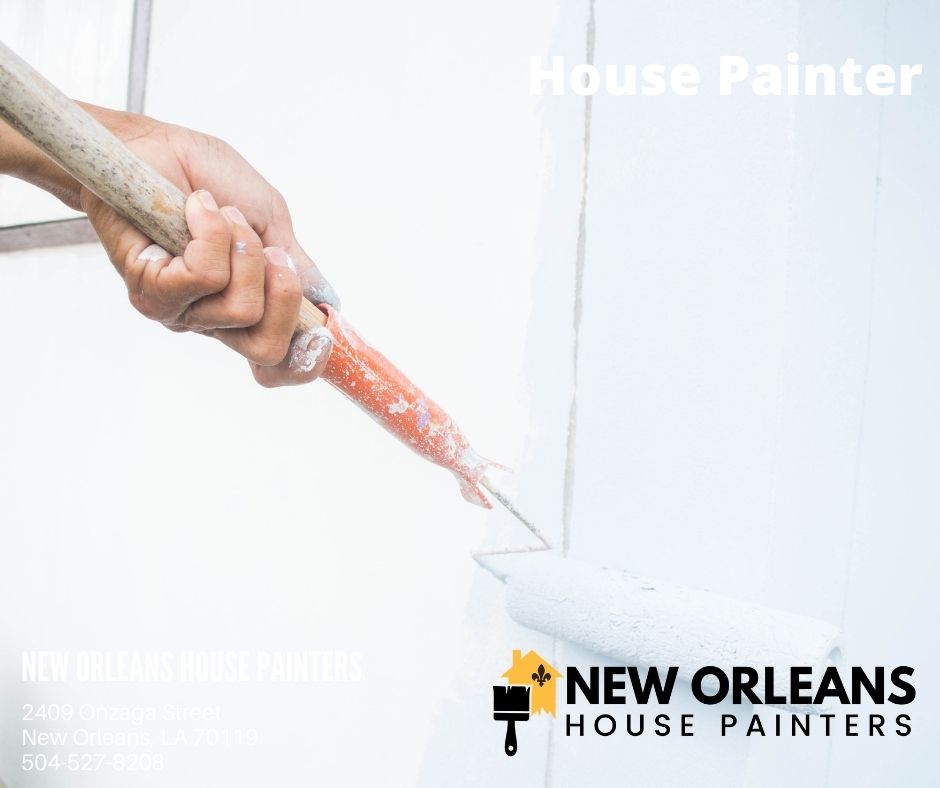 Depending on the color of your home's exterior, people will potentially perceive it differently, especially if your home is located on a busy street. If you don't intend on living in the home forever, choose wisely. As a homeowner, you can choose what color scheme you want the exterior of your home to portray.
Painting the exterior of your home is something you don't do too often, so picking the color carefully is imperative. Painting an exterior is also no easy task, so you need to make sure it is done correctly the first time. In choosing a color for your home, not only should you think about the base, but also about the trim and front door. Since curb appeal plays a major part in your home's value, identity, integration into the community, and how you feel about returning home every day.
REFLECT ON THE STYLE OF YOUR HOME
Is your home covered with siding or brick? Would it be Victorian-style or modern? When you are looking into exterior paint colors, you need to ask yourself many questions. The contrast between the trim and the base color of your home will be very attractive to your eye if your home is traditionally styled with a lot of trim. Sometimes homeowners will save a pop of color for their roof or the front door if they want a brighter color.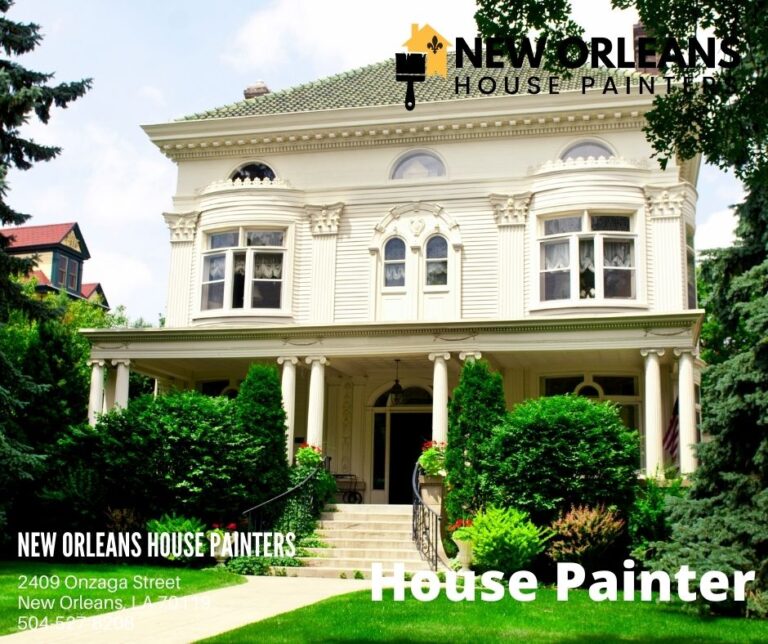 COLOR OF YOUR EXTERIOR TRIM
A home's trim color is usually not something that changes very often. White is one of the most popular trim colors, because it can be integrated into any exterior color scheme. If your house has a dark base exterior color or a lighter one, white still works as a trim color. This is why having white trim is beneficial in the long run, especially if you intend to stay in your home for a long time. The white trim is easy to keep while changing or upgrading the base color.
POPULAR PAINT COLORS FOR EXTERIOR
Some of the exterior paint colors homeowners are choosing for the exterior of their homes include:
Off-white

Yellow

Grey

Taupe

Blue Gray

Wheat

Cypress Green

Sable Brown

Red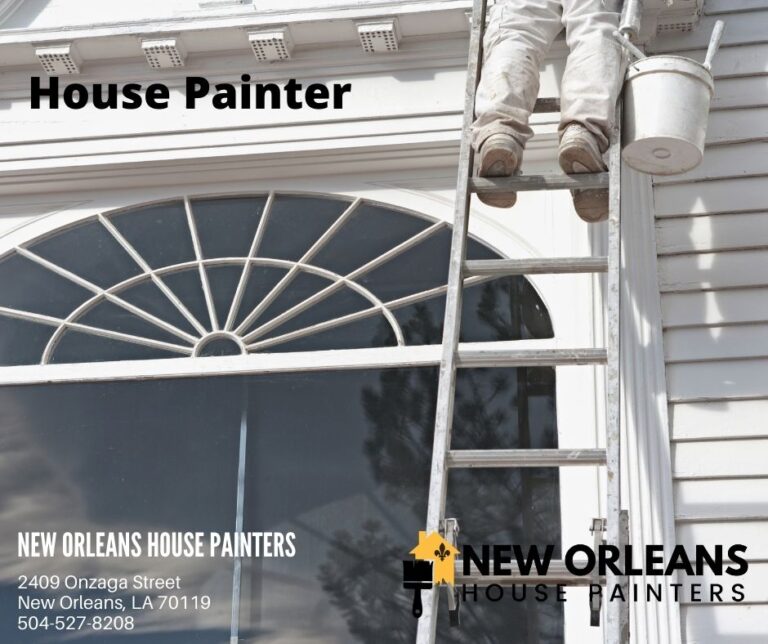 While most homeowners don't stray too far from the norm when choosing exterior painting colors, others may do just that. Sometimes, you might see a purple or light blue home for people who aren't afraid to be bold. You must be aware that the exterior paint color that you choose will have a big impact on how your home looks.
A good contrast can be achieved by combining light trim with dark paint on your exterior. White trim frames your home nicely, making your home appear more decorative.
HELP IS ALWAYS AVAILABLE
Our team of experienced painters at New Orleans House Painters has a wealth of knowledge on what colors and paint brands are the best. We work closely with you throughout the whole process to ensure that your vision will become a reality along with our recommendations. Let us handle the details for you!
Get in touch with us today to schedule your free exterior paint estimate!