The color of your home's exterior color can make a big impact on how people perceive your home. The exterior of your home is seen by tons of people every day, particularly if you live on a busy street. The exterior color scheme of your home can reflect your style as a homeowner, but if you intend to leave before the home ages, it might be wise to choose wisely.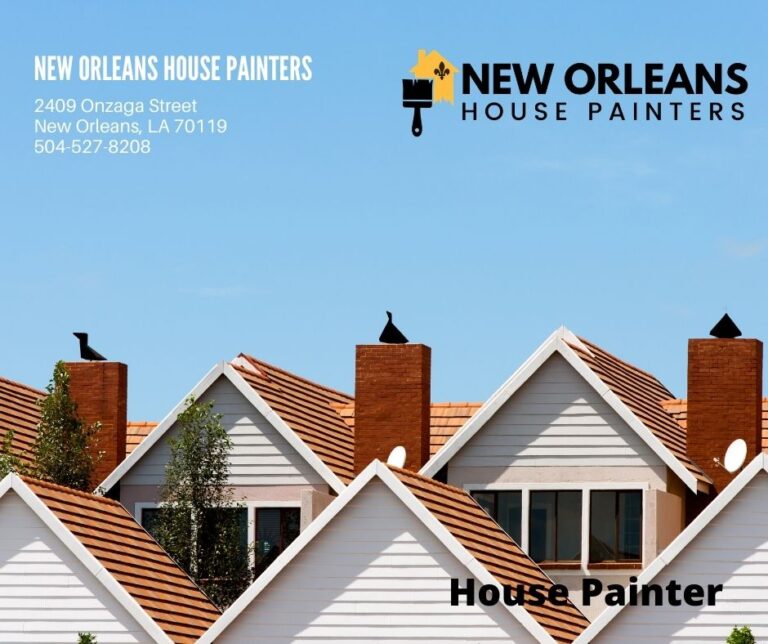 It is not common for people to paint the exterior of their homes often, which is why choosing the right color is very important. Painting your exterior is no simple task, so you want it done correctly from the beginning.
In addition to choosing your base color, you also need to think of what color your trim and front door will be. Because how your curb appeal looks has a big impact on your home's value, identity, community integration and how it makes you feel about coming home every day.
Think about the style of your home
You need to ask yourself many questions when choosing colors for your exterior paint. Does your home have siding or brick? Is it Victorian style or modern? A well-trimmed home with a lot of trim is visually appealing, which helps make it more distinct from the background. Most homeowners will choose to contrast the trim color with the base color. Oftentimes the pop of color will come from the front door or roof.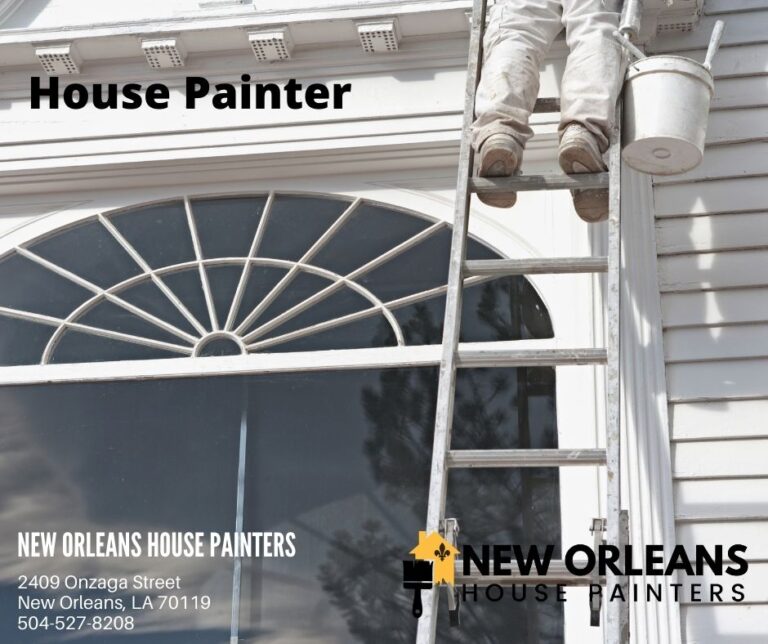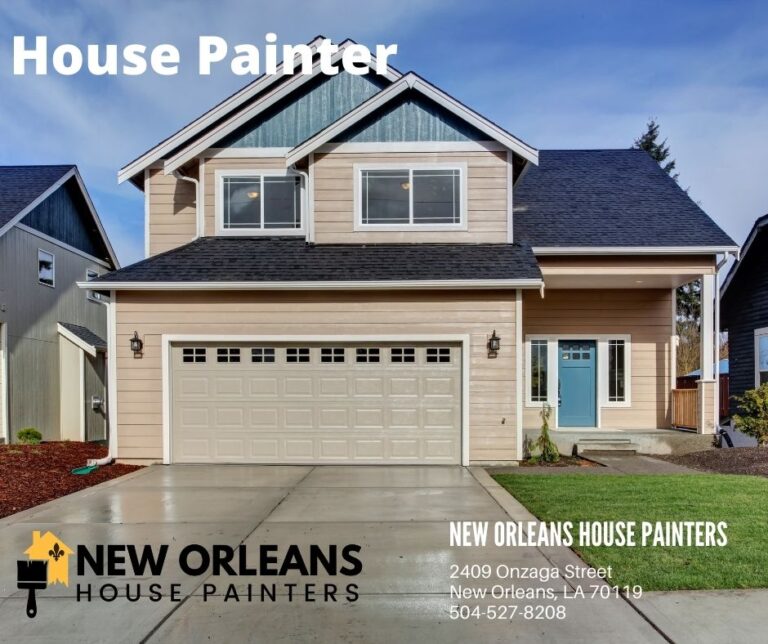 COLOR OF EXTERIOR TRIM
Generally, the trim color of a home doesn't change too frequently. A color like white is a popular exterior trim color, as it looks good with practically any exterior color scheme. Because white is such a versatile color, it works with an exterior base color regardless of whether it's lighter or darker. The benefit of having white trim, especially if you plan on staying in your house for a long time, is that the white trim can easily be changed or updated depending on the base color of your home.
POPULAR EXTERIOR PAINT COLORS
There are several popular colors that many homeowners choose for their home's exterior paint color:
Off-white

Yellow

Grey

Taupe

Blue Gray

Wheat

Cypress Green

Sable Brown

Red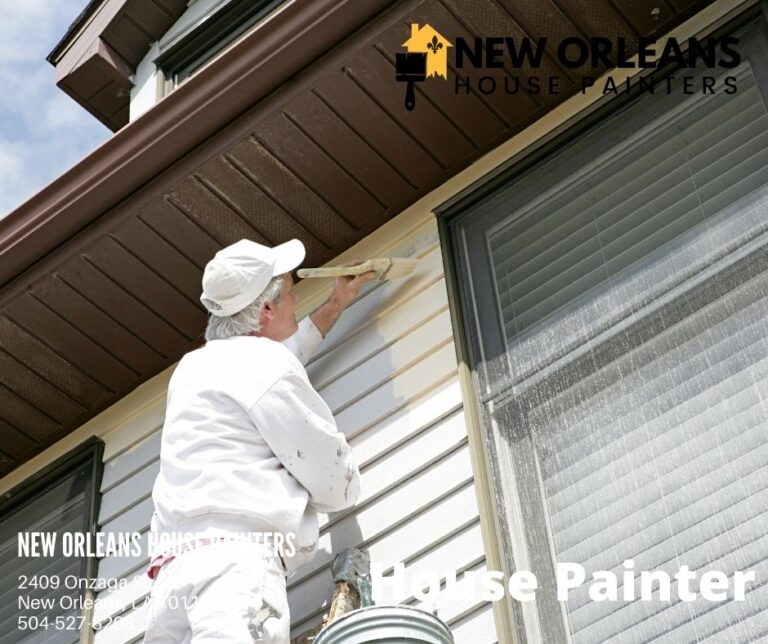 Despite the fact that most homeowners don't dare to be too bold when choosing exterior paint colors for their home, there are those who do. You may have seen the odd purple or light blue home for those who are not afraid to be bold. It is important to remember that the color of your home's exterior paint will make a big difference in its curb appeal.
For exterior painting, you get the best combinations when you use white trim with your base color. Many homes have white trim that frames beautifully the design and outlines the design of the home.
Please let us know how we can assist you.
Our team of experienced painters at New Orleans House Painters have a wealth of knowledge regarding which paint brands and colors are top notch. Let us help you bring your vision to life. We will work with you throughout the entire process to make sure your vision comes to life.
Call us today to schedule a free estimate for your exterior painting project!