All you need may be a paint can or two to make the most of your space. A little paint can go a long way if you need a quick and easy method to update different areas in your home, but don't have the time or money for a major renovation project. It doesn't matter if you repaint a room, paint an accent wall, or completely change the color, you can upgrade the entire value of your home. Whenever looking to spruce up your home, paint is a good way to go.
The Best Way to Paint Stairs
The carpet on the stairs of your home is worn and old, but how often are you walking up and down them while thinking that? Perhaps you have been meaning to update your stairs for a while but thought it was too much work. Fortunately, it doesn't have to be that way! Simply remove the old carpet, add paint, and you're done! In any home, you can even create dimension by painting the steps. This will make a stunning feature in any space.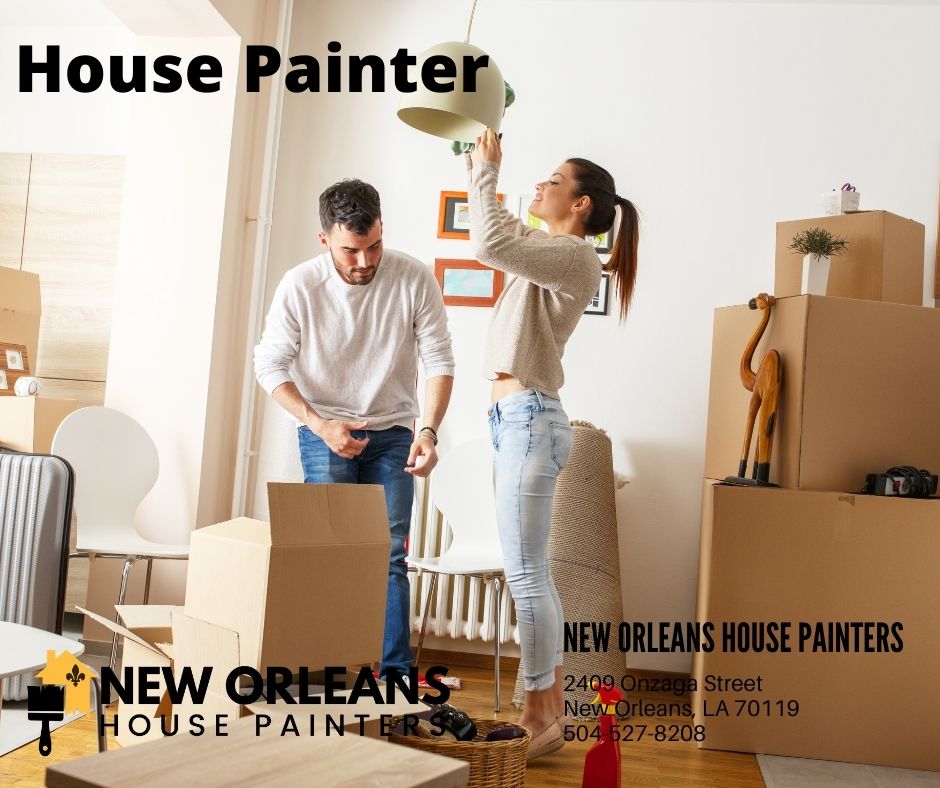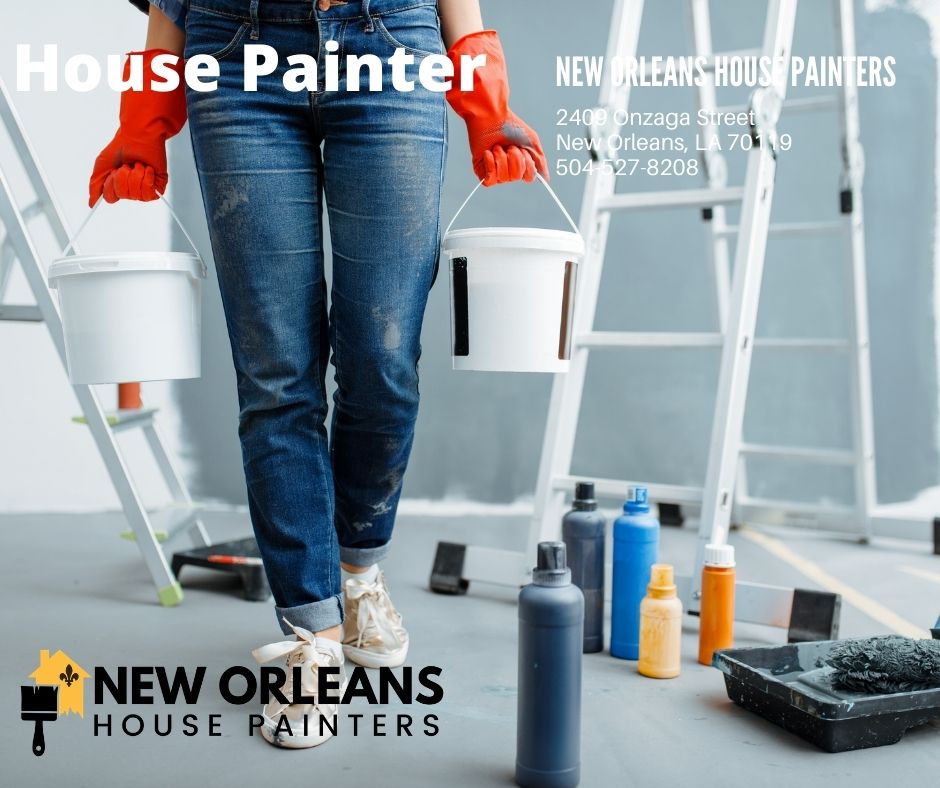 Here's how to paint your kitchen
The kitchen is a central location in any house where you spend a lot of time, or when you have guests over you might migrate to it. With a lot of foot traffic in your kitchen, you would want a color scheme that stands out. If your cabinets look drab, but you don't have the funds to replace them, consider painting them! A new coat of paint on your old cabinets can completely transform the appearance of your entire kitchen. Installing new hardware to your cabinets is also a great way to give them a whole new look.
A simple change in color or finish can really make a big impact, even if you do not want to purchase overly fancy knobs for your kitchen cabinets. Even if you still love your cabinets, think about painting them as a way to brighten up the room and add an accent wall to really make a dull kitchen pop.
The Right Way to Paint Your Bathroom
As many bathrooms tend to be on the smaller side, many people prefer to have them be brightly colored with warm lighting in order to make the energy of the room more soothing. You can really spruce up a small bathroom by adding color in the form of towels, mats, etc. if your bathroom is currently boring. Sometimes painting a bathroom white will give the illusion that your bathroom is larger than it actually is. Using pops of color around the white will make your bathroom feel fresh and clean.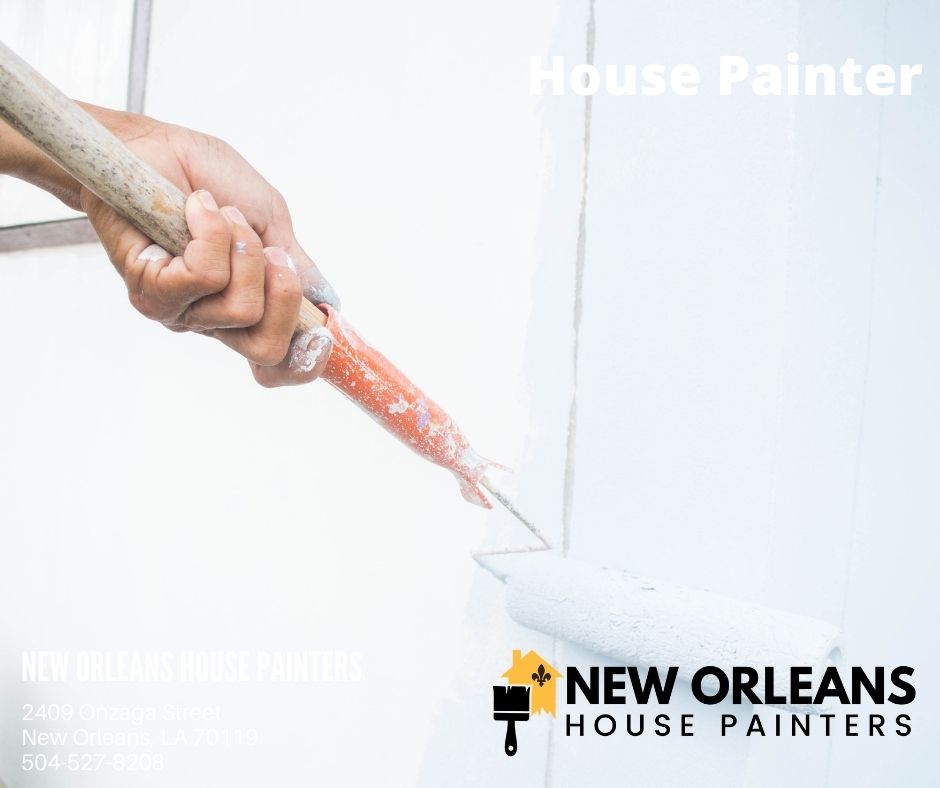 What Color Should You Paint Your Bedroom?
We usually seek the most peace and tranquility in our bedroom as it is where we rest and sleep for long periods of time. Some people want to create a mood for their bedroom by using a color palette that works with them and the vibe they want to feel whenever they enter the room. Color is something you can play with in a bedroom, therefore, you do not need to stick to a certain monotone color scheme. Perhaps you could consider decorating your room with an accent wall, or turning your ceiling into a focal point. This is a stylish way to give your room completeness on top to bottom!
A simple paint job can be a simple and cost-effective way to update your home. You should decide what areas need a fresh coat of paint and a pop of color by taking a quick look around. Now is the time to make the change and give your home the mini makeover it deserves! New Orleans House Painters has extensive experience in all types of painting, so we can help you in any way possible. Whenever it comes to what you want to paint, as well as the colors you intend to use, we will be happy to consult with you. We can help you bring your new vision into reality!