Pressure Washing for a clean start
Your home is outside. The longer it stays standing, the dirtier it gets. Nothing shows you value your home better than a great cleaning. High-powered pressure washing removes grime and dirt and keeps your home looking like new.
Why Hire a Pressure Washing Service?
Pressure washing can remove years of built-up dirt, mold, grime, sap, and whatever else your environment can throw at it far quicker and more effectively than scrubbing or non-pressurized cleaning. Regular pressure washing also helps mitigate and eliminate mold and other fungi.
Done incorrectly, pressure washing damages your home exterior, and may cause moisture intrusion that compromises interior walls and ceilings. Don't risk it. Work with an expert.
Pressure Washing Equals Better Exterior Painting
At New Orleans House Painters, we know that a quality paint job cannot be completed unless we have a clean foundation to start with. We include pressure washing as a part of the pre-wash phase for our commercial and residential exterior painting projects for beautiful results that can last up to 18 years.
Along with home and business exteriors, New Orleans House Painters can pressure wash:
Get your home or business exterior cleaner, faster, and with zero damage. Hire New Orleans House Painters today.
Why Choose New Orleans House Painters?
New Orleans House Painters Delivers Award-Winning Service
New Orleans House Painters  stands by every project and are committed to stellar service. It's simple. Work with New Orleans House Painters, get excellent results.
I had a good experience when I had my kitchen cabinets and walls painted in my condo. The quote was quick, the scheduling was easy, and day-to-day communication with the project manager and painter was very straightforward. Great Job!
We needed excellent house painters to fix several old-house issues such as carpenter bees holes and some rain-damaged siding. I love this company--the repairs were excellent and the house looked brand new after the paint job. Passers-by complimented the look. I would definitely recommend.
They did an excellent job with painting the interior of my home. After they were done, I asked him how long it would take for them to paint the exterior. Everything looks very professional and was the best painting project I have completed. I will work with them again in the future..
The New Orleans House Painter Promise
Explore More Professional Painting Services from New Orleans House Painters
New Orleans Trusts New Orleans House Painters
New Orleans House Painters specializes in meeting all your painting and maintenance needs, including: interior and exterior painting, light carpentry, staining, pressure washing, wallpaper removal, and drywall repairs. If you're looking for a top-quality exterior paint job completed with extensive preparation and premium products, you've found it. New Orleans House Painters has built our reputation on excellence, attention to detail, and results that perform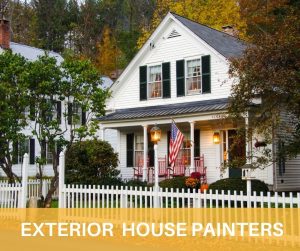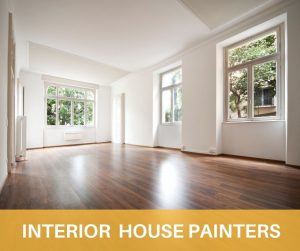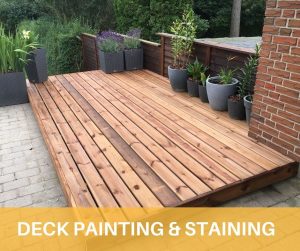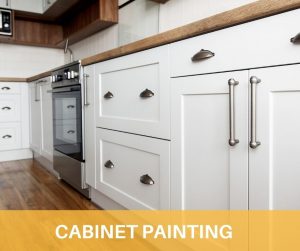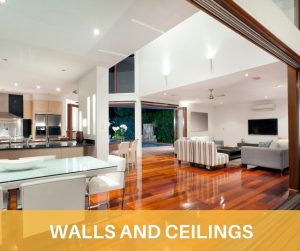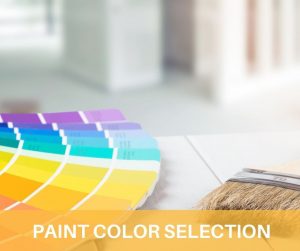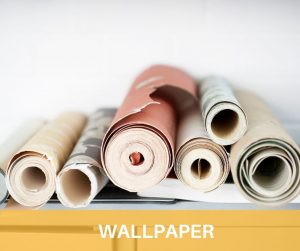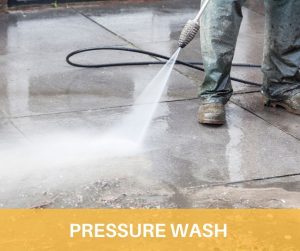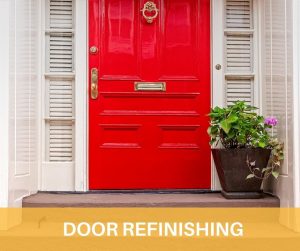 Serving Families and Businesses in Southeast Louisiana
and Across the Gulf Coast
Providing Interior Painting, Exterior Painting, and More