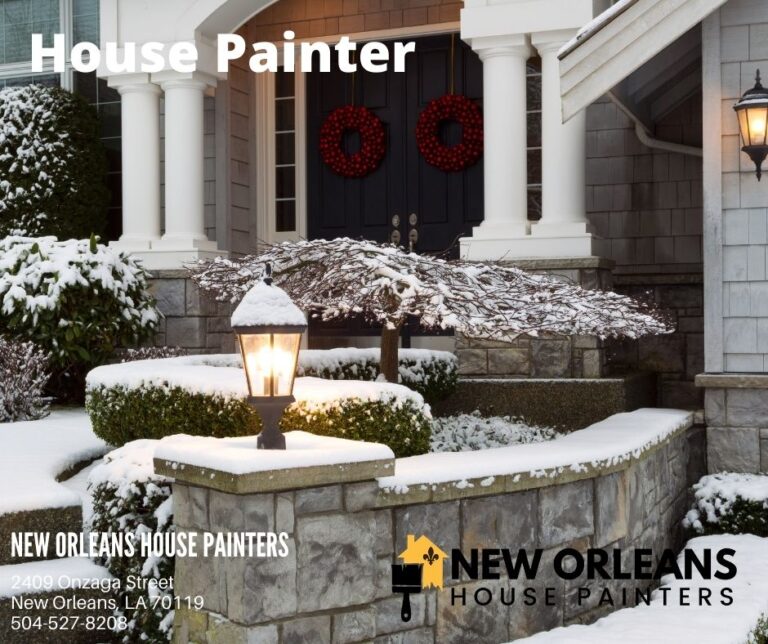 Maintaining your home's exterior paint is not merely a cosmetic issue, but one of maintenance.

Protect your home with a professional painting project against the elements of nature.

You need to upgrade your exterior so that your outdoor living spaces are just as welcoming as the interior ones.
During the blustery winter months, we tend to adopt a more inside lifestyle. The grill gets covered, the patio furniture cushions are pulled in, and we say goodbye to the gardening and landscaping projects we filled our warm-weather days with. Everyone pays little attention to the exterior of their home during the winter. Everyone walks to and from the car, eyes on the ground, looking out for slippery spots.
In the summer, outdoor living spaces reclaim their place as hosting grounds, and people tend to devote more attention to the general exterior aesthetics of their homes. People have fresh flowers delivered and buy patio furniture for the season. You should also be considering the bones of your home during an exterior upgrade.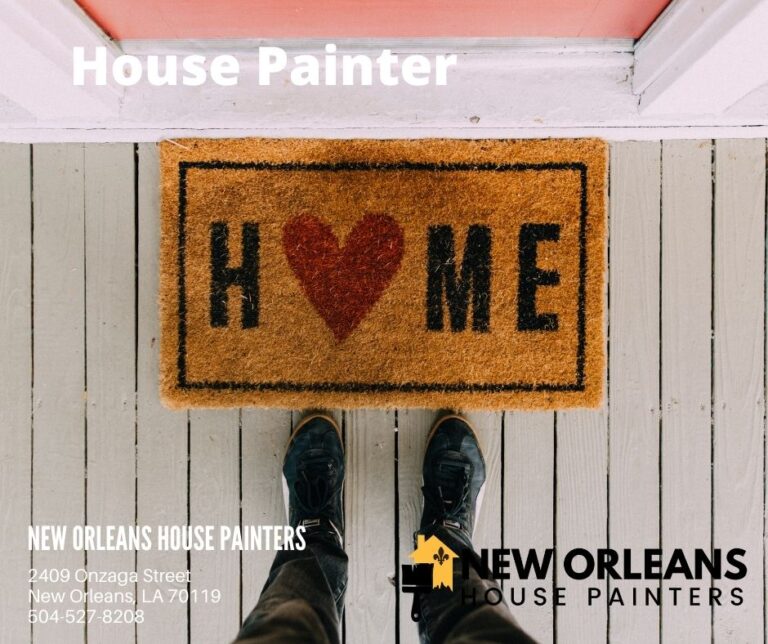 While you may feel protected inside your house, exterior painters, exterior staining, stucco, siding, and fencing repair in the spring can give you and your home some new life. Not only are these updates great for curb appeal, they are also effective preventative measures.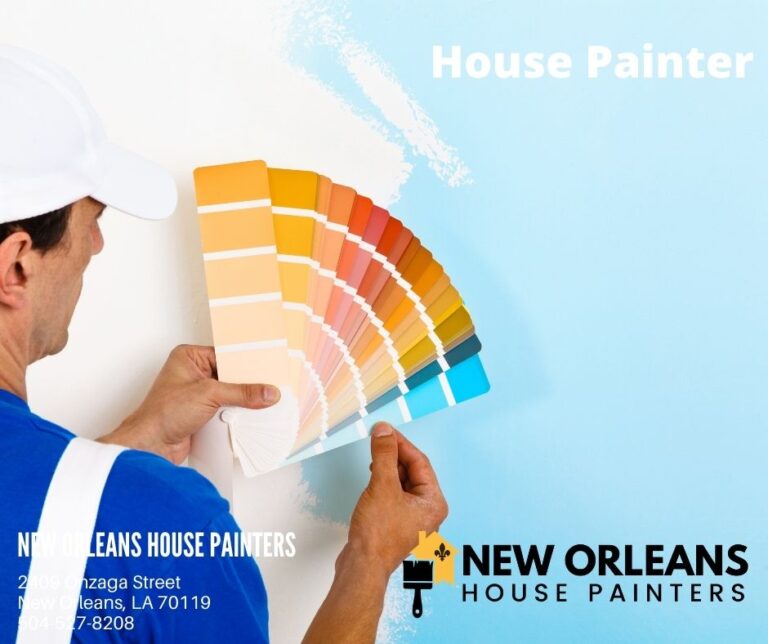 In addition to interior painting projects, New Orleans House Painters can provide exterior painting services as well, to add curb appeal to your house. Learn why the exterior maintenance companies we partner with are a wise investment you can be proud of…and your neighbors will envy!
Protecting your home with exterior paint
A professional painting project is one of the best ways to refresh your home's exterior. There is more to this project than just a fresh paint job. Consider your home's property value. A professionally painted exterior is a great way to boost your curb appeal and resale value.
It is definitely worthwhile to invest in an exterior painting project if you plan to move in the next few years. Your house's exterior will be the first impression buyers get of your home––they might even do a drive-by even days before going inside. When a buyer sees how the current owner has taken care of the outside of the property over time, it sends a good signal to the buyer from the beginning.
It'll look great to have a fresh coat of exterior paint, but it'll also do a lot more than just look pretty. A well-applied exterior painting project will protect your home from moisture from rain or snow. By investing in an exterior paint project now, you could save yourself from more expensive and time consuming repairs in the future.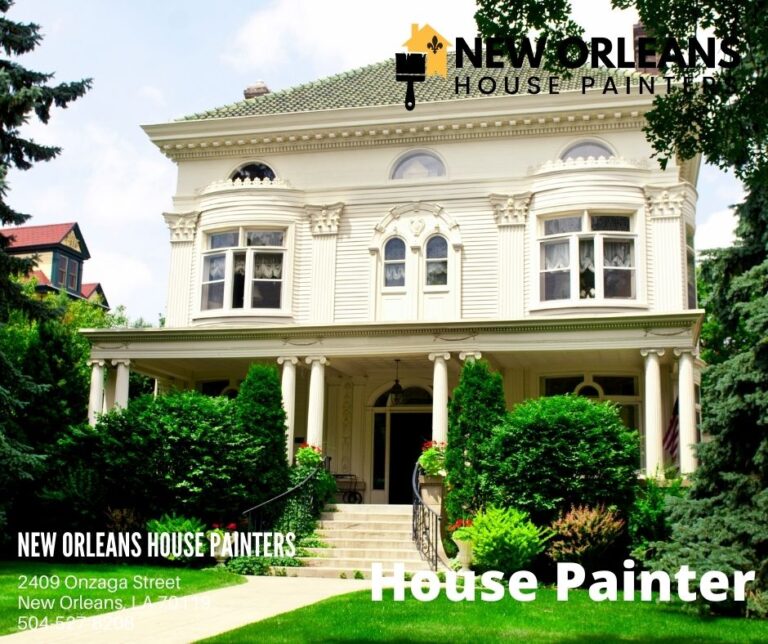 Exterior paint that is not well-maintained and shows signs of wear and tear can expose the bones of your home to rot, dust, and even pests. Think of it as a protective skin for your home from the elements. Exposed exterior paint tends to peel or chip away. It is then possible to get moisture stuck between your painted walls and your home causing structural damage. Problems similar to these can arise with stucco or vinyl siding that needs repair or painting.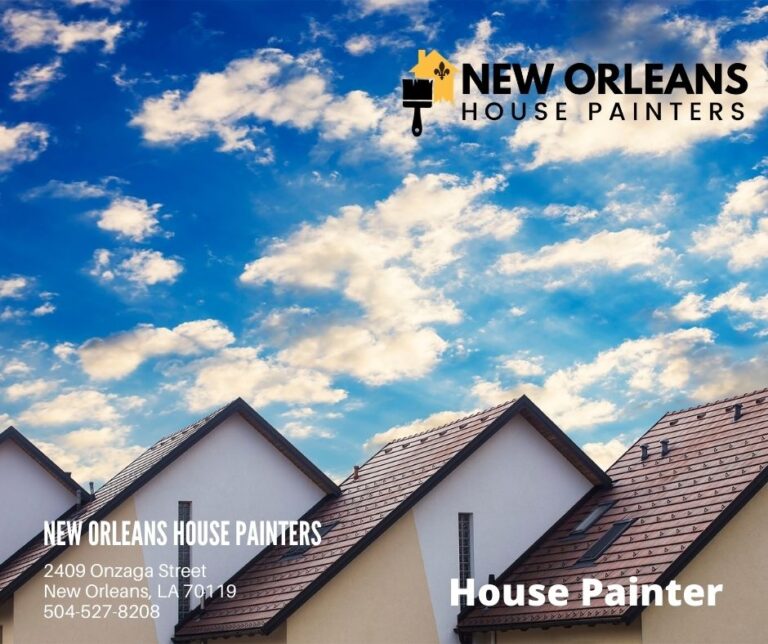 A coat of paint can protect your home's exterior and give it a rejuvenating look. Not to mention you can now personalize it to meet your style," says Ernie Connelly of New Orleans House Painters of New Orleans, LA."
Don't forget about the visual aspect. A professional painting project is a great opportunity to make your home more pleasing to the eye with a cohesive color scheme. It will look great when you pull up to your house each day!
If you've already found the right colors, you can always keep them. Simply reapplying the same shade will do so much to protect your home.
Powerful Prepping
Most homeowners don't think about the prep work and knowledge needed to properly apply exterior paint to their home. A professional power washing service is necessary before attempting to treat any surface of your home.
Cleaning your home with a professional power washer allows any vulnerabilities to be revealed, allowing them to be properly addressed and repaired. This goes for all surfaces of your home, from decks to concrete floors to asphalt walkways to brick siding. An exterior surface should be power washed before applying a fresh coat of paint to ensure old paint, dirt, mold, mildew, oil, or other substances are removed.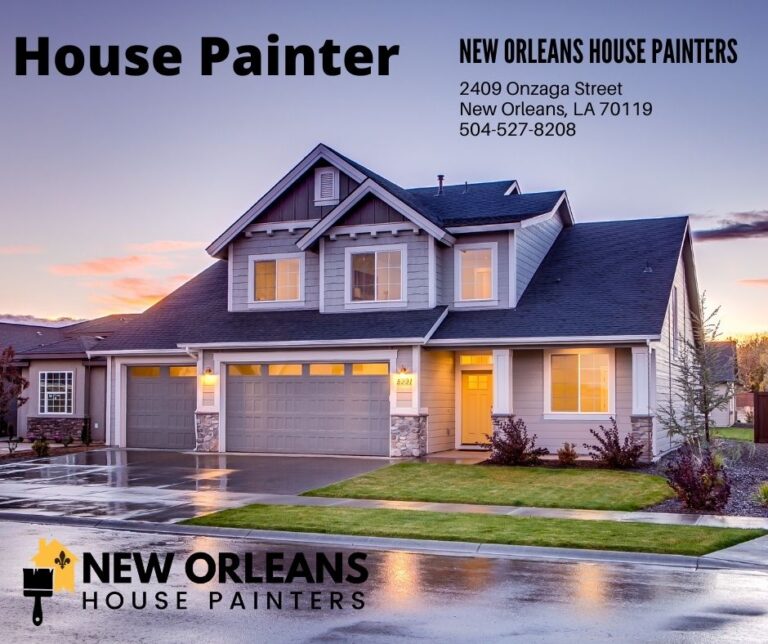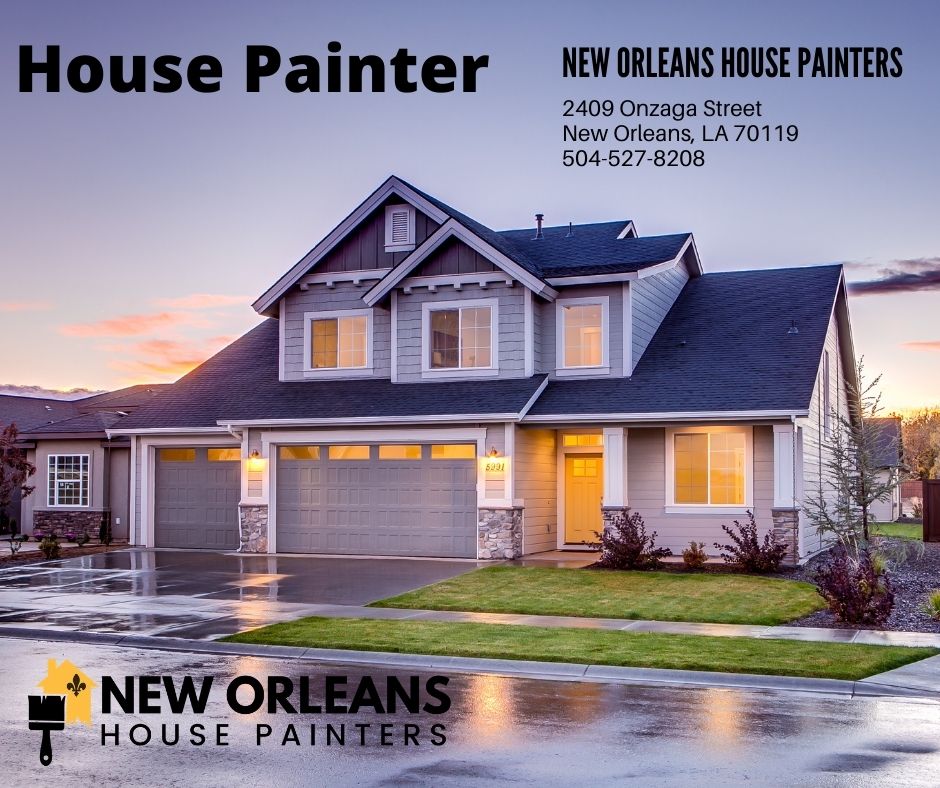 The quality of the exterior painting project will suffer without the proper preparation. The last thing you want is a DIY exterior painting job that ends in an unattractive uneven finish that will deteriorate faster. When you hire the experts, they will know all the boxes to check prior to applying a fresh, beautiful coat of paint.
Put some love into your outdoor living spaces
Your outdoor space should be as welcoming as your interior spaces. There's no better way to spend a sunny day than outside with family or friends right in your own backyard.
While you may plan to remodel your deck in the future, you can save money and time by hiring a professional to paint or stain it.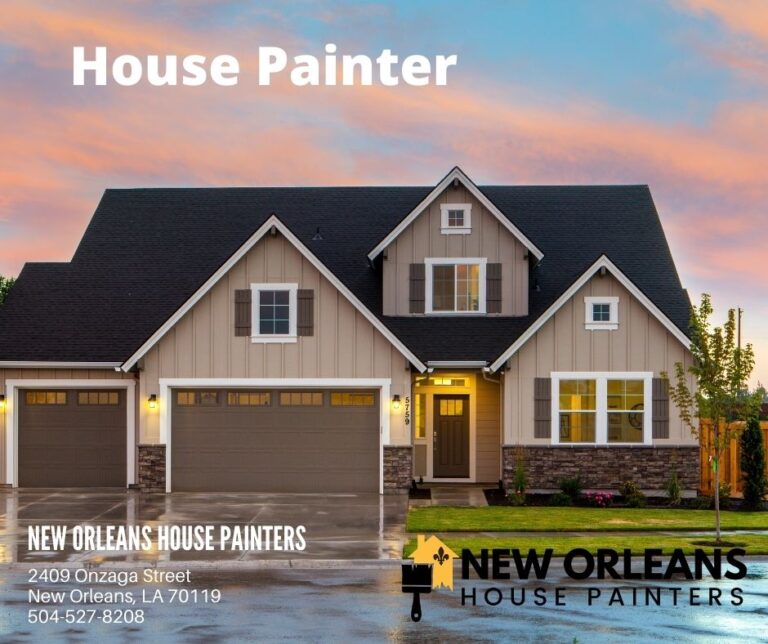 Deck, fence, patio, etc. may well take some damage in this harsh winter. A professional residential painting crew can strip, power wash, sand, then paint or stain them to get them looking good and ready for the first BBQ for the season. And when you have your deck painted or stained it can really add new life to the wooden surface. Make your outdoor space a space where you can spend time without looking around and thinking, "That needs some attention really badly." The New Orleans House Painters professionals can remove those eye-sores caused by the harsh weather.
Make this the year that you create the outdoor space your home and lifestyle deserve by transforming your home's exterior. From hosting, dining al fresco, etc., to simply enjoying your home's exterior in the beautiful weather.
In addition to getting rid of those surfaces that are giving you problems, you'll also have peace of mind knowing that your home has been professionally protected from the elements. Preventing problems from becoming bigger ones (with bigger bills) might be the best thing you can do.
The team at New Orleans House Painters would be glad to lend their expertise to help you succeed in turning your home into a thing of beauty. Contact us today at 1-504-527-8208 or schedule an estimate online.