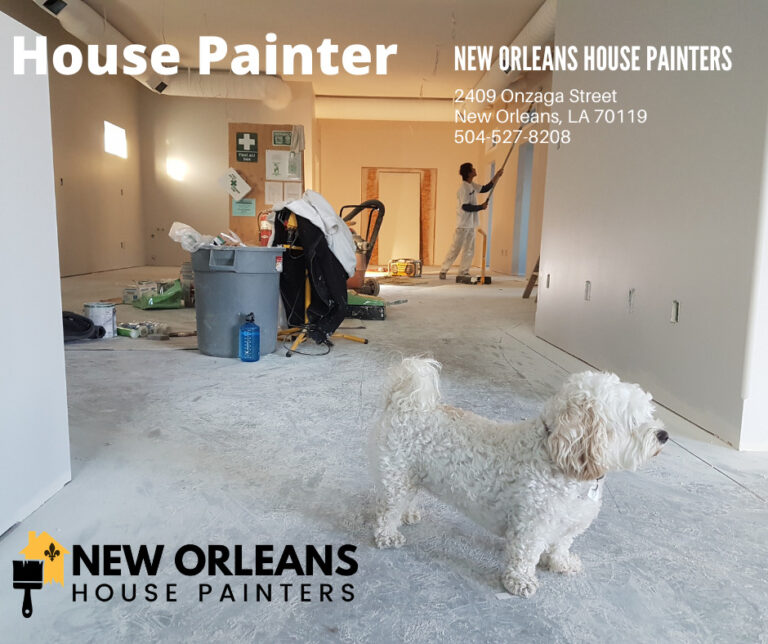 If you're looking for painting cost estimates around New Orleans, you've come to the right place. In this article, we'll look at some of the expenses involved with house painting. 
Exterior painting prices will range from $1,000 to $3,000 for a home of 1,000 square feet, to $3,000 to $5,000 for a home of 2,500 square feet and up to $4,000 for a home of 4,000 square feet. Though these costs might be industry standard, you should take into consideration the following factors:
How big is your house?

How old is your home?

What is the condition of the paint?

Weather

Timeframe 

Our booked schedule 
To find out how much your exterior painting project will cost, give New Orleans House Painters a call (504) 527-8208 or send us a message on our website for more information.