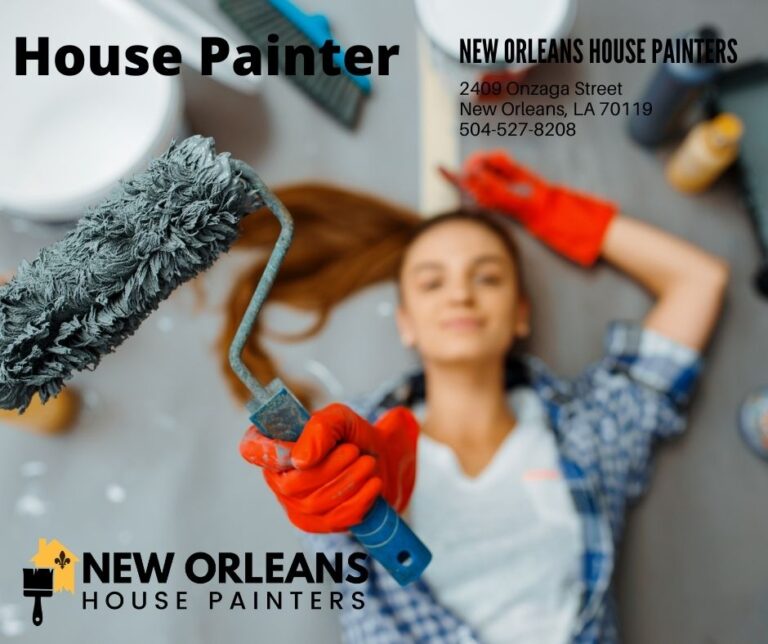 Potential buyers can be attracted to a home when it's professionally painted on the exterior.

When you list your home on the market, curb appeal can not only attract interest, but also boost your asking price.

Keep exterior paint colors neutral and inviting––you don't want to pick hues that will alienate potential buyers.
There is a lot of preparation involved with selling your home––the paperwork, the cleaning, the packing, the relocating. It can take some time and effort to not only find a new place to call home, but also do everything you can to sell your home as quickly as possible.
The thought of spending money on a home that you are leaving may seem counterintuitive, but investing in an exterior painting project can help get buyers interested in your soon-to-be former home.
A high-quality paint job can also boost your home's asking price. A listing with high curb appeal is especially helpful if you're considering putting your home on the market during a down market or when the market isn't favored by sellers.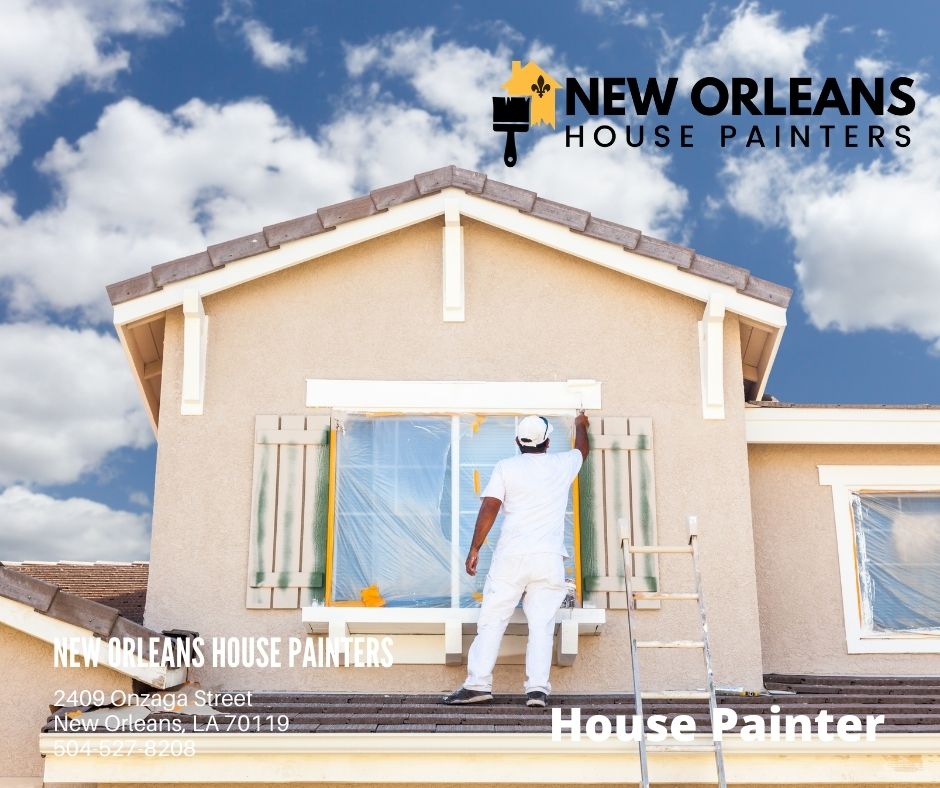 The team at New Orleans House Painters knows how important it is for potential buyers to see a flawless exterior coat of paint. You may have a lot of questions about what colors appeal to a wide audience. If you are considering painting the exterior of your home, our color consultants can advise you on exterior painting palettes that will make your home match its asking price without giving the impression that it is overly dramatic or off-putting.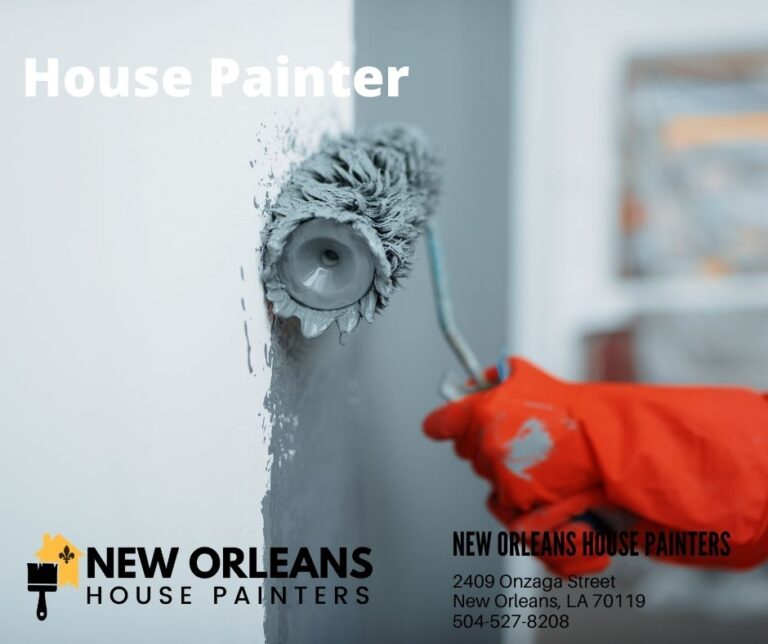 Read on for some of the best exterior paint colors to help sell a home–especially if you're the owner of a property who intends to put it on the market. They can make or break the first impression buyers have of your property before they even step inside.
Make Your Home Move-In Ready
Although some buyers prefer fixer-uppers, not everybody's mentality is that way. Many buyers prefer move-in ready homes. You shouldn't be afraid to hire a professional painting contractor for fear that buyers won't like the colors you choose. Instead, make thoughtful color choices that are suitable for general audiences. Try playing with neutral exterior colors.
Ernie Connelly, owner of New Orleans House Painters, believes that neutral paint colors like greige can go a long way towards selling your home. "They'll be fresh, yet subtle enough to lure new buyers into the concept of buying your home."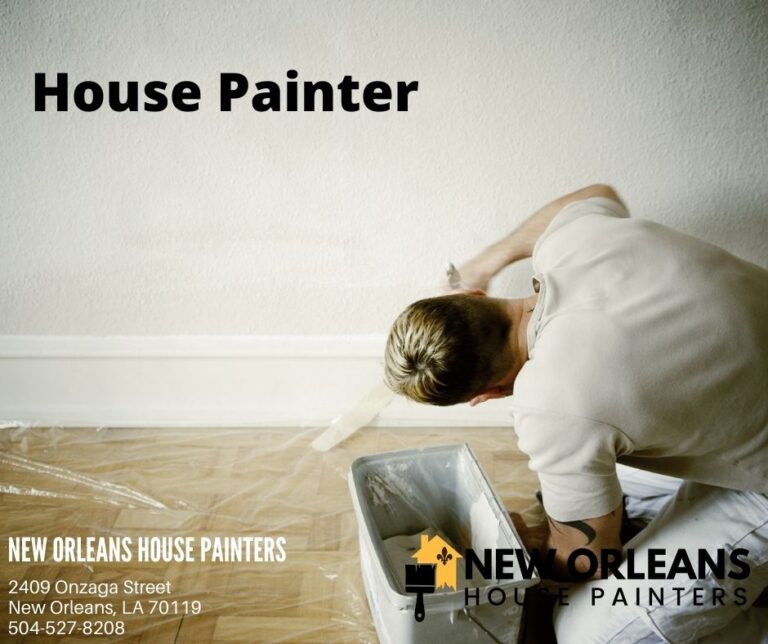 A mix of gray and beige paint, greige is a popular neutral color that's popped up on both interior and exterior color schemes, and is loved due to its versatility. Greige is well-suited for professional exterior painting projects for homeowners who are planning to sell. It is a universally favored neutral.
Elephant Tusk offers subtle nuances of white that complement tranquil, serene surroundings, as well as adding color-enhancing accents to dynamic interior spaces. We love them together as an exterior painting project prior to a sale, and we are sure that your potential clients will agree.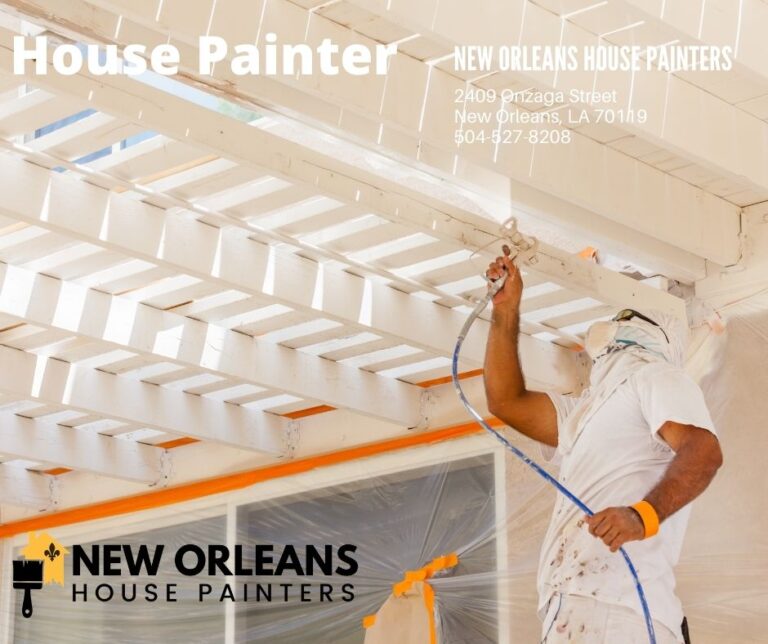 A Warm Welcome With Wheat
Colors like Sherwin-William's Whole Wheat, a warm yellow with hints of gold and beige, will be well received by some buyers when applied to an exterior.
Wheat hues work well for exterior painting projects because they complement natural elements such as stone and dark wood tones that may already be in your exterior landscape. They also go well with dark browns and gray-blues, which can be used as secondary or accent colors for your painting project. All of them play in neutral space that won't turn off buyers.
During the fall months, most people enter their school year and are not inclined to begin a moving process since winter is around the corner. When you list in the fall, you have the benefit of less competition and you can get fall buyers on board with a wheat color scheme. Wheat hues go so well with autumn reds and oranges, which can draw people in during a slow season. Keep your grass trimmed too––a wheat paint color will look amazing next to all that green.
Draw Attention with Blue
Blue never feels out of place as an exterior color. A deep shade of blue can feel peaceful, while a lighter tone can feel fresh and bright. Blue hues are great for people who like the feel of a light color, but still want a neutral space for wide appeal. A blue exterior house color has the ability to bring a lot of personality as well as enhance standing architectural elements without being an overwhelming presence. It is certain to be at the top of the list for the most appealing exterior house colors.
Try Slate Tile or Steely Gray from Sherwin-Williams for cool blue hues with gray undertones. The combination would be perfect for an exterior painting project, and would look great with a colorful pop of color on the door. Make the front door pop with Decisive Yellow. A colorful front door isn't going to make or break the sale.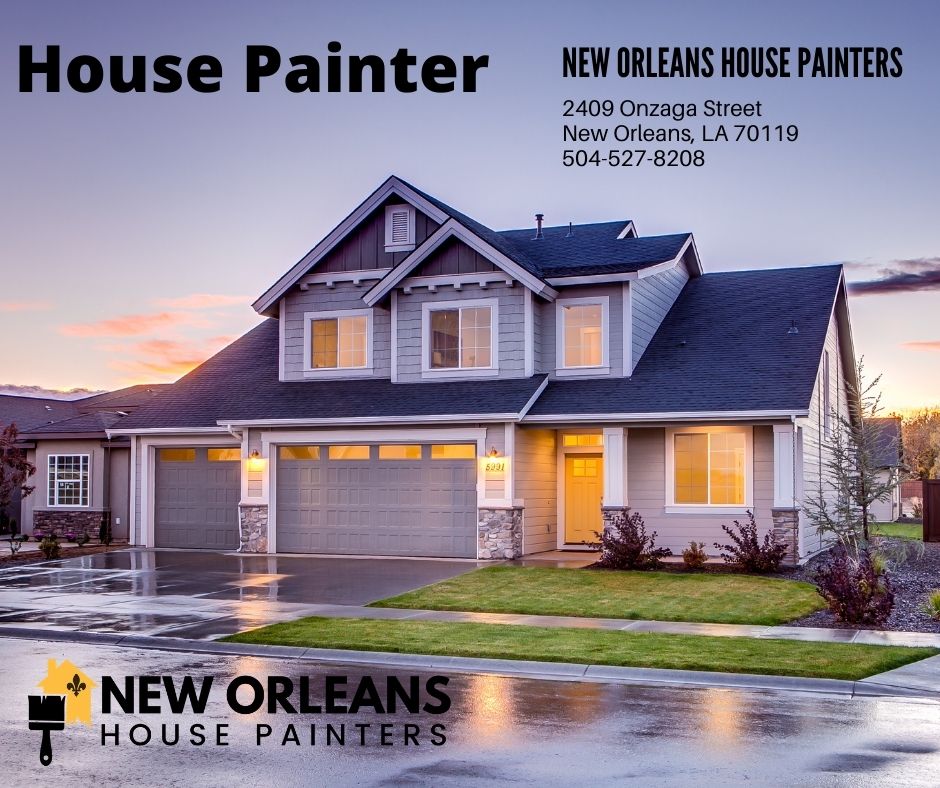 The lighter and brighter Poolhouse and Dockside Blue colors are both suggested for a beach home or a cozy suburban estate. Any blue hue you choose will pair well with white trim and pops of color around places like the front door, window planters, and shutters.
If you want to go deeper and more nautical, like Benjamin Moore's Van Deusen Blue, or Sherwin-Williams' Smoky Blue, pair it with a white trim. The next generation of homeowners will have no problem personalizing a blue home exterior with pops of their favorite colors if they choose to make some upgrades themselves.
Tried and True White
For a long time, white has reigned supreme as one of the go-to exterior painting colors. It's a fresh and clean color that works for any job, but it's also a smart choice if you're thinking about selling your home soon. A white paint job lends itself to personalization, so potential homebuyers will see it as a blank slate. It has a timeless appeal.
Cloud White is Benjamin Moore's Classic Color Collection designed as timeless, elegant, and usable colors all the time, every time. Colors in this collection have been popular with consumers and professionals for years and will remain equally durable as they move forward – your buyers won't need to make exterior upgrades anytime soon with knowledge that the current exterior color will never go out of style. It complements any style of home with its creamy, yellow undertones.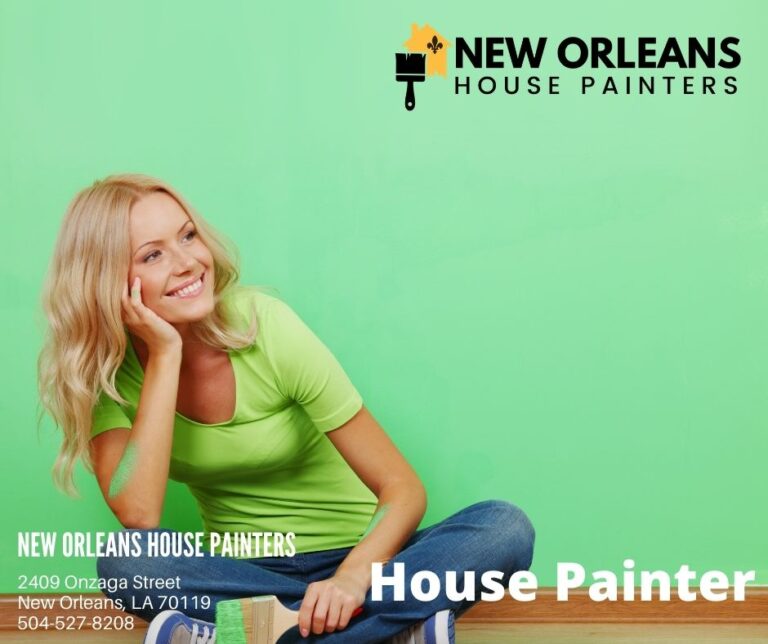 You don't need to commit to an exterior painting project, but might like a little something done to get your exterior looking its best before listing. Call New Orleans House Painters for services like power washing, staining, and stucco repair to get your exterior looking great before showings. If you take time to beautify your home's exterior before putting it on the market, it will demonstrate that it has been maintained over time, which will reassure anyone considering offering to buy your home.
Get in touch with the team at New Orleans House Painters today at 1-504-527-8208 or book online to get a free estimate for an exterior painting project. Let us take care of updates to the home you're leaving so you can focus on your next step.