Kitchen Remodeling New Orleans
Making Your Dream Kitchen a Reality
If you are like most homeowners, you spend a lot of time in the kitchen. New Orleans House Painters is the team for you to transform your kitchen and make a statement to your guests, or update your space for your own personal enjoyment. We can help you make your kitchen feel new and reflect your own personal style. We design customized kitchens in all of Louisiana, and can help make your dream kitchen a reality. We offer color consultations to help you make sure all paint and styles reflect your taste, and treat every customer like family.
Which Paint Should You Use in a Kitchen?
Kitchens are an extremely busy place, and the paint in your kitchen might be susceptible to food splatter, so you'll need to choose a paint that can stand up to regular scrubbing. In terms of paint finishes, it's important to remember that the more matte the paint finish is, the harder it will be to clean. This means that semi-gloss or satin paint finishes are likely your best options. These finishes are both stain-resistant and easily cleaned.
Choosing the Right Kitchen Paint Color
The color you choose to paint your kitchen depends on your taste. Bright colors like red and yellow are thought to stimulate appetite, while lighter ones like blue, grey, green, and white are becoming more popular due to their calming properties.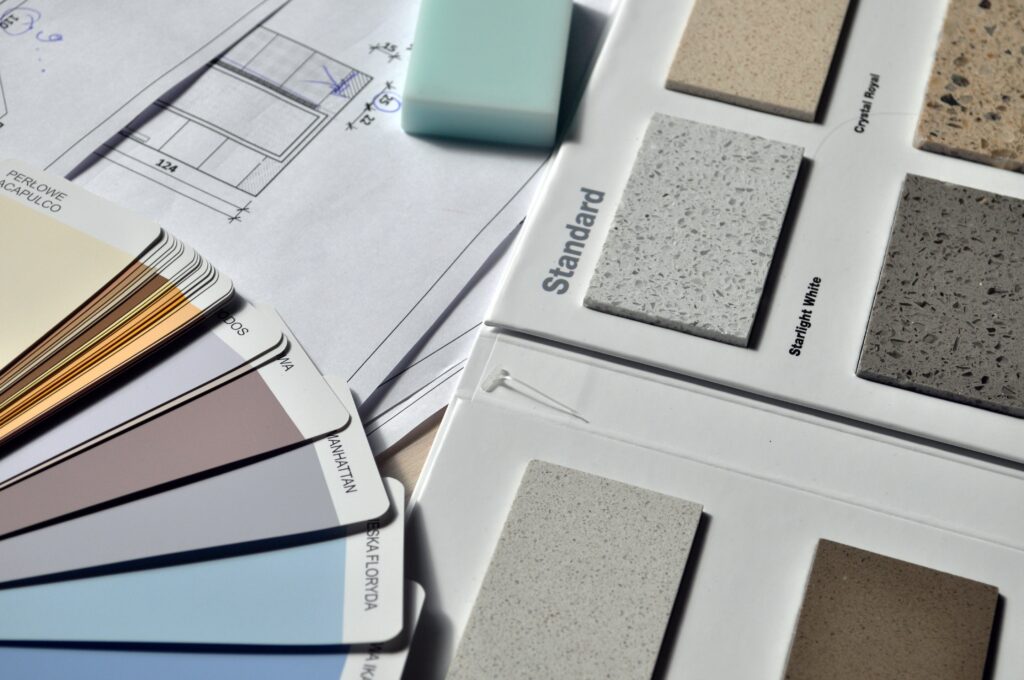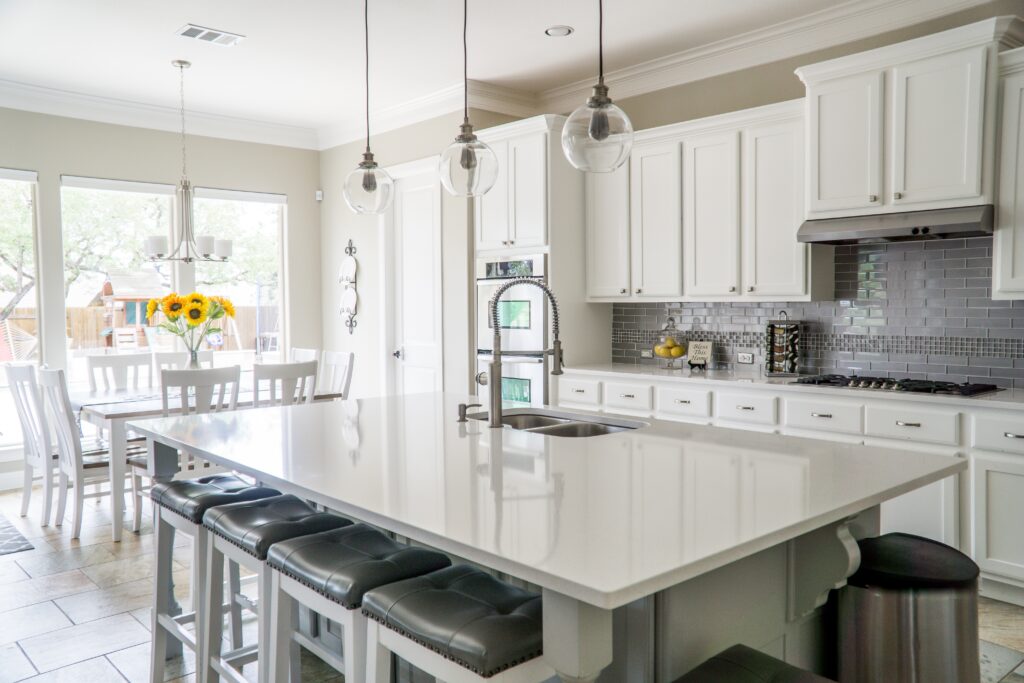 Kitchen Cabinet Refinishing and Painting
Repainting your old cabinets can make a big impact on the look and feel of your kitchen, and will cost much less than buying new cabinets and having them installed. Painted cabinets are more appealing and are the more economical option, leaving you money to spend again on your kitchen. We recommend having a professional paint your kitchen cabinets rather than doing it yourself as this process must be done properly. Our team can help you determine what color to use, and ensure your cabinets are the style you want.
Call today or contact us online to get started with your kitchen remodeling project in New Orleans!