Interior Painters New Orleans
The interior paint in a home has a significant influence on its aesthetic and atmosphere. Changing up the paint color scheme or taking on a contemporary color scheme is an easy and affordable way of transforming the interior of your home.
New Orleans House Painters offers interior painting throughout Louisiana to rejuvenate your living spaces or prepare your home for sale.
We paint all interior living spaces, including:
New Orleans House Painters offers the highest level of professional service from start to finish, including a personalized and detailed agreement for your project. Our team of professionals will carefully execute the plan to ensure it runs smoothly. The agreement details our services, the total cost of the project, and an estimated time frame for completion.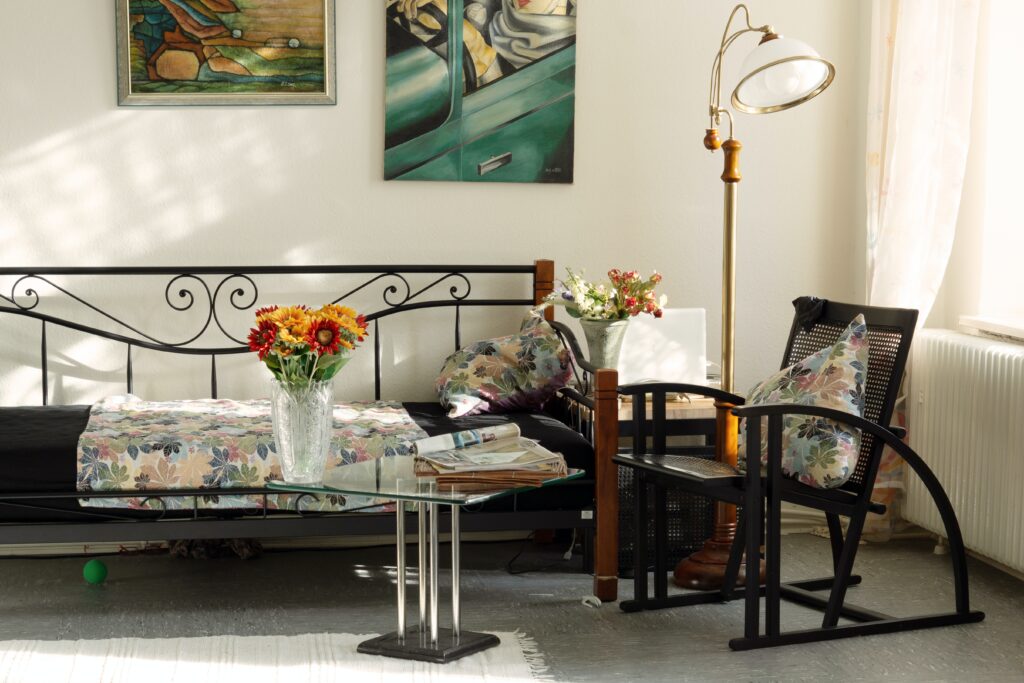 Trust the job to a professional
Hiring professionals for interior painting in New Orleans can save you time, money, and headaches. Our painters are equipped with the best paints such as green paints with low or zero VOCs to deliver the highest quality results. Our team guarantees your complete satisfaction with our work.