Exterior House Painters New Orleans
Affordable Expert Service
Painting the exterior of your home is an affordable and fast way to change the appearance of your home and increase curb appeal. At New Orleans House Painters, we provide exterior painting for all kinds of surfaces including decks.
We provide services to homes and commercial properties throughout New Orleans and St. Tammany Parish.
Our painters are experienced with a variety of outdoor surfaces, including:
We have streamlined the process to be as seamless as possible, and prior to booking your job, we will call to confirm the colors and details of your project. Due to the fact that costs for exterior painting depend on the size of your property, the condition of your home, and the time you wish to have the project completed, we need to know all the details. Our painters meticulously prepare your home by covering all plants and trees, decks, and outdoor furniture. We pressure wash it, wash surfaces, and fill any holes and cracks, protecting your windows and doors during the painting process.
Great Exterior Paint Has These Five Qualities
When you choose to paint your home or business, you want to ensure you choose a color that matches your aesthetic, but also a paint that is durable.
We only use the highest quality paint for New Orleans House Painters' painting projects. Each paint we use has the following five characteristics: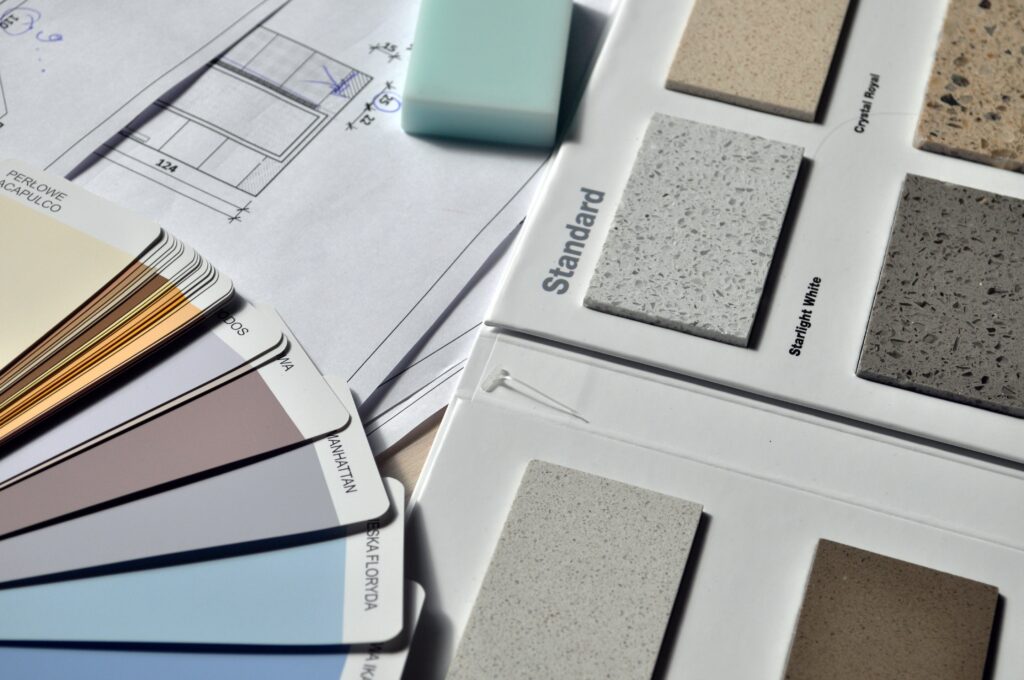 Take the First Step with a Color Consultation
Determining the perfect color for your home's exterior is normally the most difficult part of the process for our clients. We are delighted to consult with you about the colors that will work best for your house. Our New Orleans exterior painting experts can discuss the basic color patterns and recommend different suggestions to help you find the ideal new color for your home.