Deck Painting That Protects
Deck Staining & Painting Company in Southeast Louisiana
Building a deck is an investment in the beauty, value, and utility of your home. New Orleans House Painters offers professional deck painting and staining services to keep your deck beautiful, protect against surface damage, and maximize the value and longevity of your deck New Orleans House Painters has nearly two decades' experience staining and painting decks of high-end homes and businesses in New Orleans, Metairie, Mandeville, Covington and throughout Southeast Louisiana.
Have You Waited Too Long to Restain Your Deck?
Experts recommend restaining your deck every two years.
If you are noticing signs of weathering, wear and tear, fading, or discoloration, you run the risk of further splintering, splitting, or rotted wood. These problems are difficult and costly to fix. But if you're proactive about deck painting and staining, you're protecting the value and safety of your home or business.
Transparent and Translucent Deck Stains
Semi-transparent and translucent stains offer an incredible variety of products that yield great results for your deck painting or staining project.
Most people enjoy their deck for years with these finishes. And there are a variety of color and style options. If you chose a transparent or translucent stain, our team can help you find the perfect color to complement your decor.
Benefits of Solid Coating Deck Finishes
If you're looking for an alternative to transparent or translucent deck stains, New Orleans House Painters also offers solid coating finishes for your deck.
Solid coatings can improve any deck, but New Orleans House Painters Painting teams have seen the best results with:
It's very difficult to reverse deck staining and painting process once committing to solid coatings. Talk to the New Orleans House Painters team about your style, maintenance, and budget goals before starting your project.
Working with New Orleans House Painters: Our Deck Painting Process
At New Orleans House Painters, details are everything, and this starts with thorough preparation:
Enjoy the outdoors on a beautiful deck that stands the test of time. When it comes to deck painting and staining, you deserve nothing less than a perfect finish. Hire New Orleans House Painters to transform your deck today.
Why Choose New Orleans House Painters?
New Orleans House Painters Delivers Award-Winning Service
New Orleans House Painters stands by every project and are committed to stellar service. It's simple. Work with New Orleans House Painters, get excellent results.
I had a good experience when I had my kitchen cabinets and walls painted in my condo. The quote was quick, the scheduling was easy, and day-to-day communication with the project manager and painter was very straightforward. Great Job!
We needed excellent house painters to fix several old-house issues such as carpenter bees holes and some rain-damaged siding. I love this company--the repairs were excellent and the house looked brand new after the paint job. Passers-by complimented the look. I would definitely recommend.
They did an excellent job with painting the interior of my home. After they were done, I asked him how long it would take for them to paint the exterior. Everything looks very professional and was the best painting project I have completed. I will work with them again in the future..
The New Orleans House Painter Promise
Explore More Professional Painting Services from New Orleans House Painters
New Orleans Trusts New Orleans House Painters
New Orleans House Painters specializes in meeting all your painting and maintenance needs, including: interior and exterior painting, light carpentry, staining, pressure washing, wallpaper removal, and drywall repairs. If you're looking for a top-quality exterior paint job completed with extensive preparation and premium products, you've found it. New Orleans House Painters has built our reputation on excellence, attention to detail, and results that perform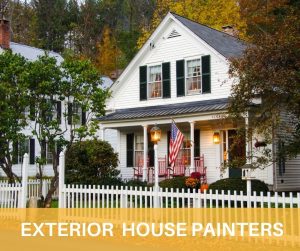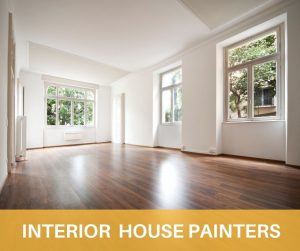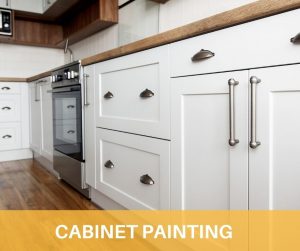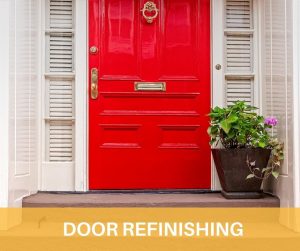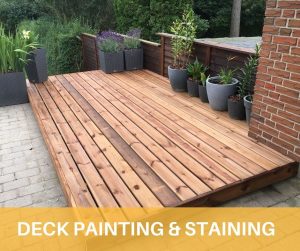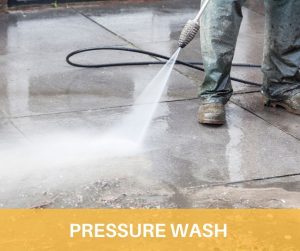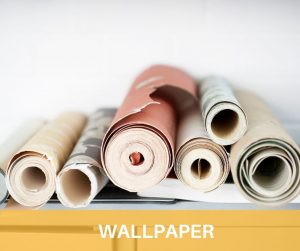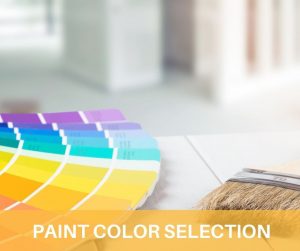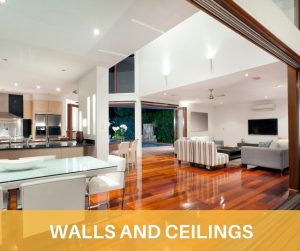 Serving Families and Businesses in Southeast Louisiana
and Across the Gulf Coast
Providing Interior Painting, Exterior Painting, and More