New Orleans House Painters
Locally owned and operated, professional painters that treat your home like our own.
Why Choose New Orleans House Painters?
House Painting in New Orleans La
Beautiful craftsmanship that makes your house come to life
One simple thing like the quality and color of the paint can have a dramatic effect on a visitor's first impression of your home.
This is why painting is one of the most important home improvement projects-it allows homeowners to make their homes look like new, inside and out.
With help from our team here at New Orleans House Painters, you can get back to a family you love in a home that feels new and reflects your own style. We provide assistance all over Louisiana!
Call our team today at (504) 527-8208 to discover more about how we can help you!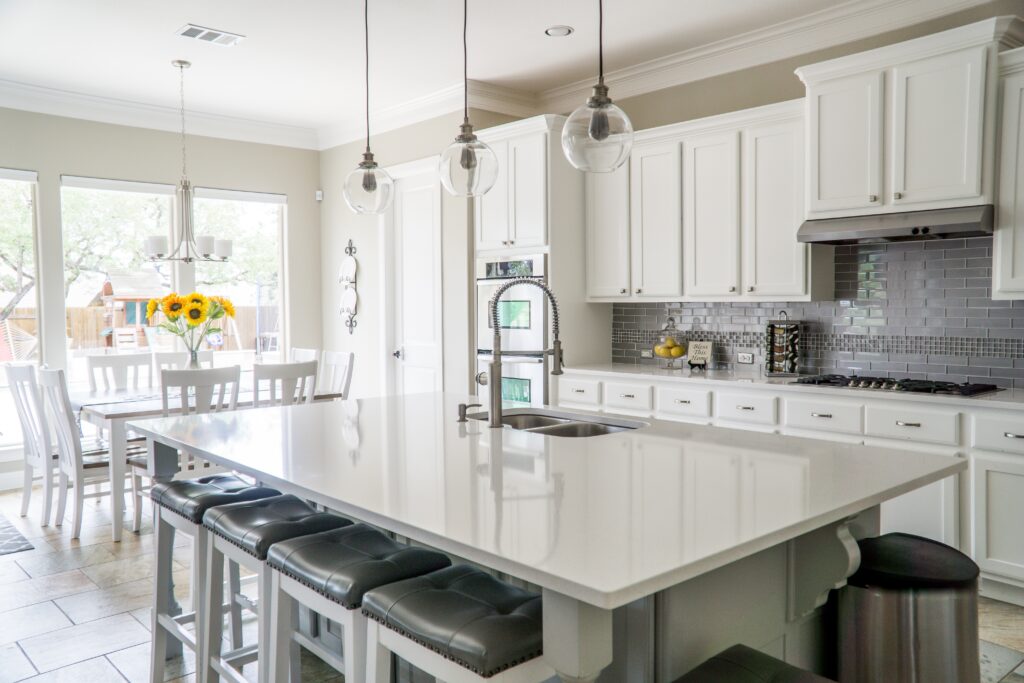 The interior color scheme of your home has a significant impact on its aesthetics and atmosphere. Refreshing a space's color scheme is an easy and affordable way to update it and update it to better suit your sense of style.
Our team takes on any challenge. We provide the best quality of workmanship when you hire us as professional painters. Change your living environment for the better. With interior painting, we can help transform the entire interior of your home. Our services include decorative and general painting. Let's create the space you've always imagined! We have years of experience painting and know the best way to brighten up any room. Any room you want painted, from kitchens and bathrooms to bedrooms, living rooms, and office spaces, we can do it for you.
Expert Service from Local Painters
Painting your house is a fast and affordable way to improve its curb appeal and increase its appearance. At New Orleans House Painters, we provide exterior painting services that include painting decks and all types of exterior surface projects.
Painting the exterior of your home is an art as much as it is a trade. It takes careful preparation, delicate precision, and an eye for detail to apply the perfect coat of paint every time. Our painting services at New Orleans House Painters provide the highest quality in Louisiana.
We provide a full complement of interior and exterior painting services to homeowners throughout the New Orleans area, including painting and staining, plaster repair, and light carpentry, and surface restoration.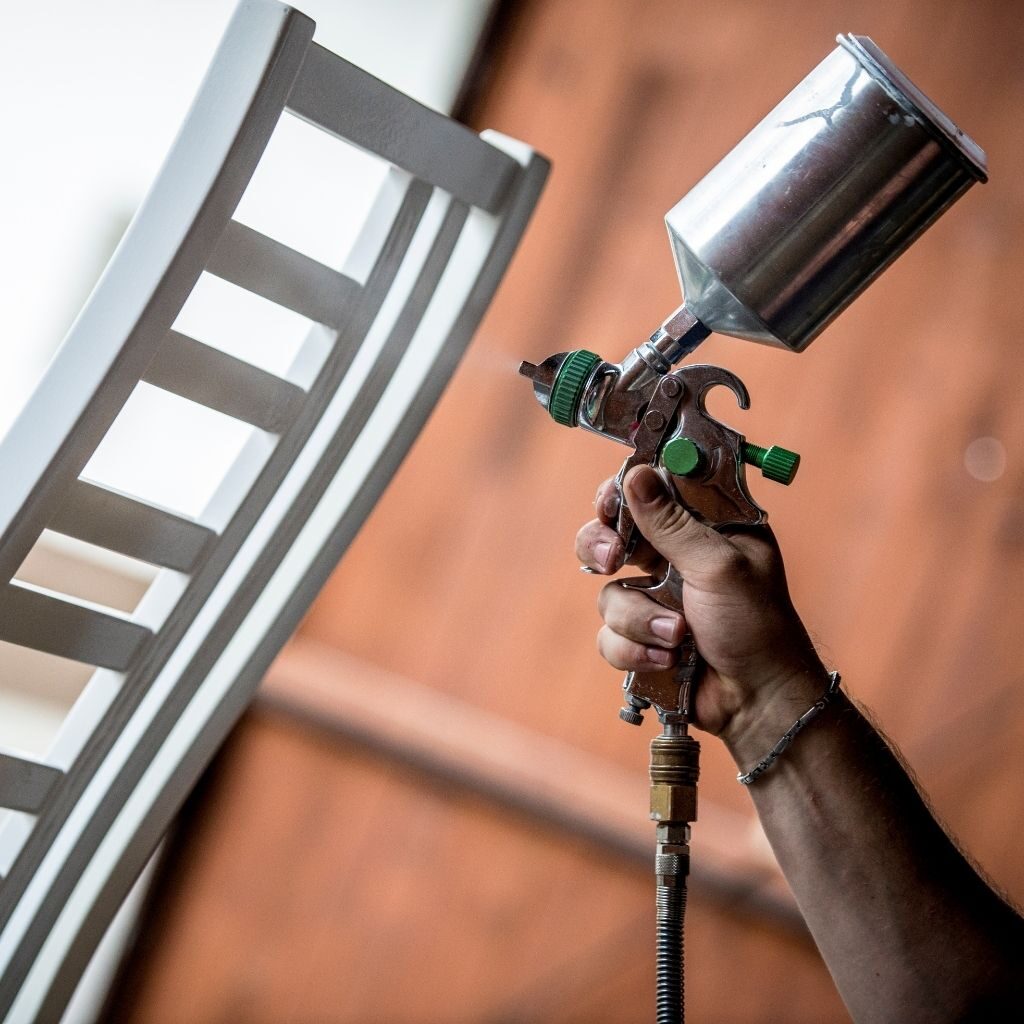 We treat our customers like family
Locally owned and operated, New Orleans House Painters was established with a singular goal in mind: to provide the highest level of quality and service available anywhere. Each member of our team takes pride in the level of care we offer, and it shows. We are passionate about what we do, and relentless in our efforts to satisfy our customers.
Painting a wide range of projects for customers throughout the region, we understand that it's not always possible to be a do-it-yourself type of person. Even a small paint job can pose a challenge, especially if you do not have the time to complete it. People don't always have the equipment to do it themselves and some are not physically capable of doing it. For all of those customers and anyone else, we are happy to help.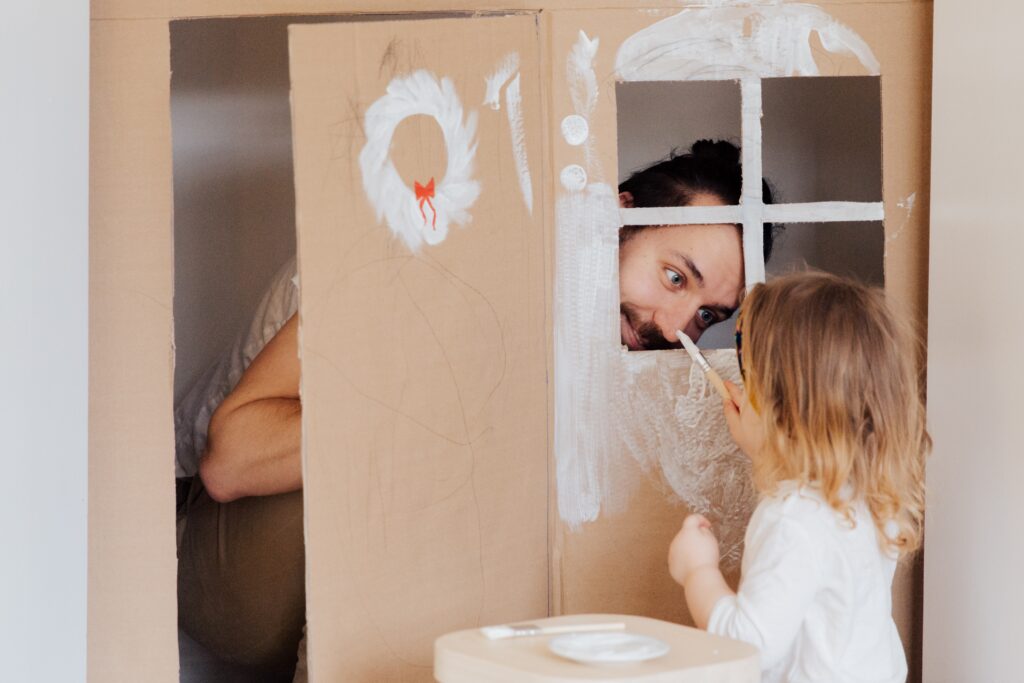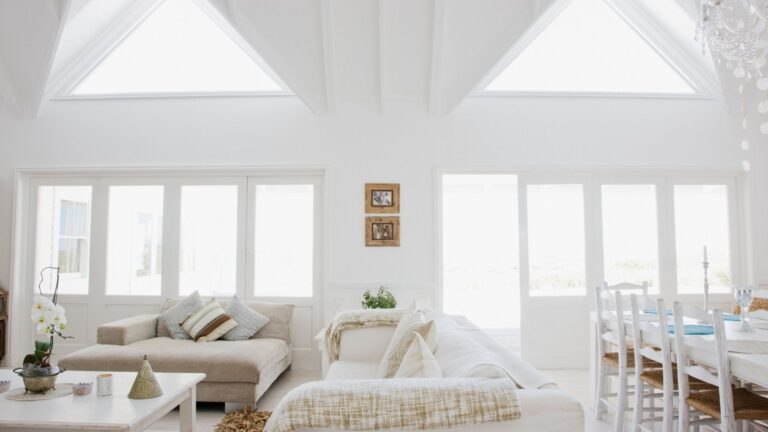 How do you hire a professional painter?
If you have decided to hire a professional painting contractor then it is essential that you and the painting contractor work well together as there will be many decisions to be made during the painting process. A good working relationship must be established immediately in order to ensure a successful project. This can be determined during the initial consultation, after which the project will proceed. The painting contractor should inform you regarding paint brands, which you may then choose. The painting process including preparation should be explained to you in full with you deciding your level of comfort with each detail. Scheduling, decisions concerning colors, and costs will be resolved quickly.
Would painting cause any disruption to my home or family?
Our painting process always takes into account the client's family needs and schedules. It's important to have a positive client/contractor relationship to keep the painting process as pleasant for everyone involved as possible. Painting tools will be stored away from the client after hours so they are out of the way. Another important benefit of interior painting is that we always leave your home cleaner than before we started.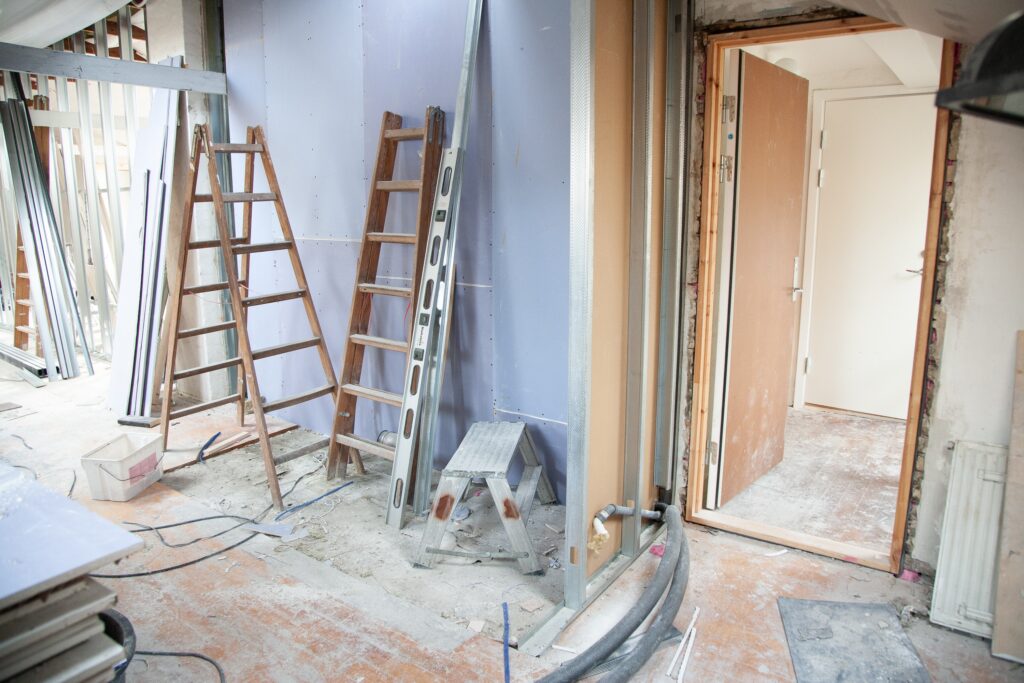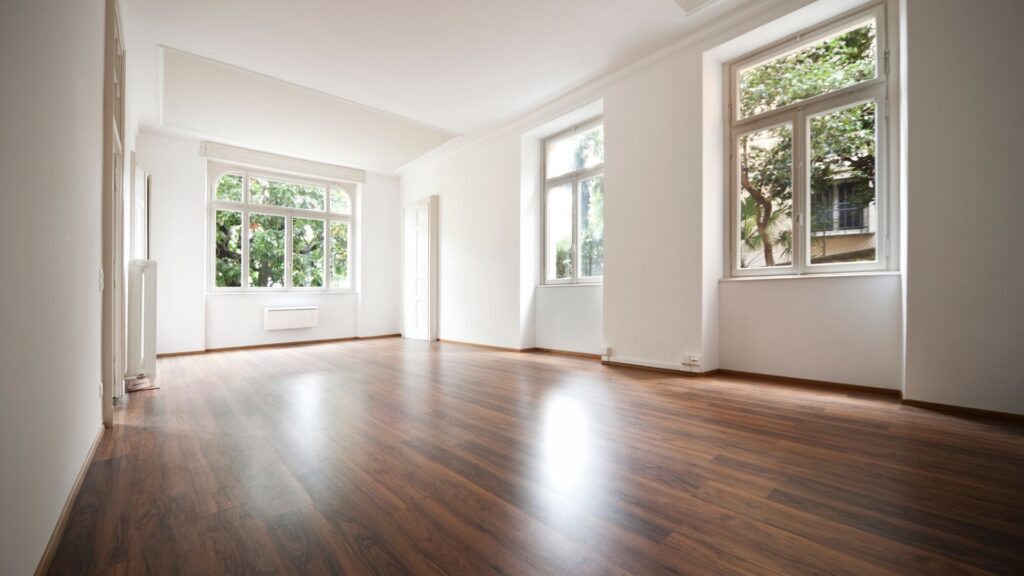 What is the cost of painting my house?
It is important to remember that you get what you pay for, and that your painting budget should be compared with the estimate. A painting estimate from New Orleans House Painters will provide you with an estimate for the total painting cost; however, the invoices are based upon time and materials. The only way to ensure quality workmanship without cutting corners! A lot of time is spent in areas with high visibility, like kitchens, entryways, and sitting rooms. The opposite is true in less important areas.
In what time frame can my painting project be completed?
The painting project's completion depends on several factors: the time of year when you choose your professional painting contractor; the demand for the painting contractor you choose; and the rotation in which the project gets set up. There are usually some extenuating circumstances that may be taken into account.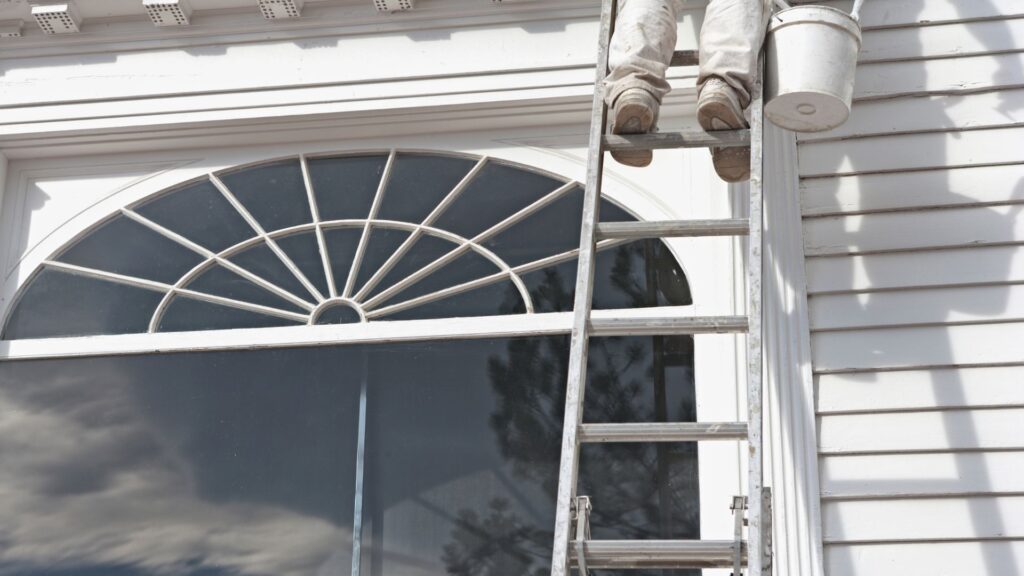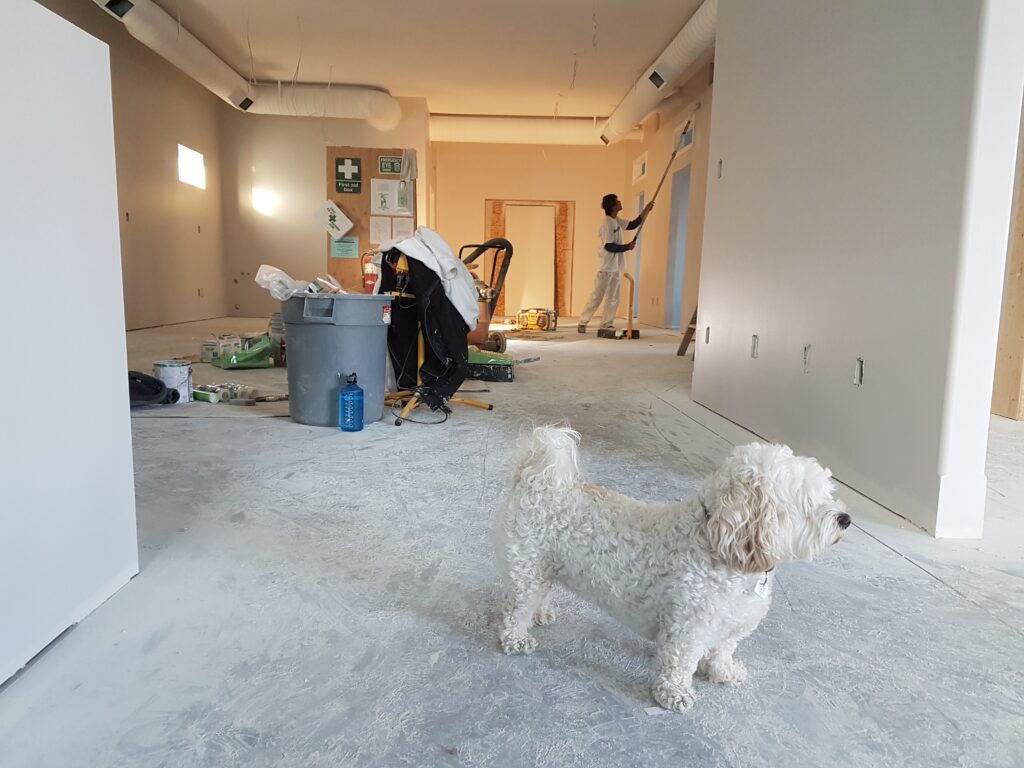 Your Home Deserves the Finest Painting
Get your home looking its best–inside and out! Locally owned and operated in New Orleans, LA, our painting company has helped bring new life to homes for many years. At New Orleans House Painters, we are extremely proud of what we do. Providing clients with high quality painting services, we bring our experience and creativity to each project site. By doing this, we can assure you that your painting project will surpass all of your expectations.
Get Your Home Looking Its Best
We take on any challenge. Our professional painters provide you with the best quality workmanship. You can change your living environment for the better. Our interior painting services will help you transform your home's interior. We offer decorative and general painting services. Make your dream home a reality! Painting is one of the best ways to brighten up any room and we have years of painting experience. Whether you want to paint a kitchen or bathroom, a bedroom, living room or an office space, we can do it for you.
A few reasons to choose New Orleans House Painters for your painting company :
Impressive, Long Lasting Results
Our team performs all our work quickly, so you aren't inconvenienced for longer than is necessary. Speed doesn't mean poorer quality though. We take pride in delivering a finished product to customers they can take pride in. We are passionate about painting, and you will notice those results when you walk in the door after the job is complete.
You can contact our painting company for a free estimate for your home project today.
We proudly serve New Orleans, LA, and the surrounding area.
Where Quality and Customer Satisfaction Comes First
See What Our Customers Have to Say About Us
I had a good experience when I had my kitchen cabinets and walls painted in my condo. The quote was quick, the scheduling was easy, and day-to-day communication with the project manager and painter was very straightforward. Great Job!
We needed excellent house painters to fix several old-house issues such as carpenter bees holes and some rain-damaged siding. I love this company--the repairs were excellent and the house looked brand new after the paint job. Passers-by complimented the look. I would definitely recommend.
They did an excellent job with painting the interior of my home. After they were done, I asked him how long it would take for them to paint the exterior. Everything looks very professional and was the best painting project I have completed. I will work with them again in the future..